Ubidots is excited to announce a partnership with Senquip, an Australian manufacturer of rugged, programmable sensor gateways that connect any industrial sensor or system to the cloud.
Senquip telemetry devices perform the functions typically associated with a Remote Telemetry Unit (RTU) and provide the interface to external signals, on-board processing with user written scripts, and telemetry via Wi-Fi or 4G LTE.
RTU's typically require an ecosystem around them to supply power and protect them from the elements. Senquip devices provide their own environmental protection and can run off AA batteries, solar, or 10-75VDC.
Senquip devices provide exceptional value in systems that would traditionally require RTUs, or PLCs and modems, and the associated ecosystem around them. They replace multiple components in systems that need to measure, process, and transmit.
For its part, Ubidots can be seen as the place where all these data previously gathered, and real-life solutions in the field come to life. Receiving all the data generated by devices like Senquip's, Ubidots turns monitoring into a simple and intuitive task thanks to its comprehensive visualization tools and its drag-n-drop dashboards.
But Ubidots isn't just a data visualization platform — it's an application enabling platform that allows you to deploy a full-blown IoT business: from one account you can create multiple independent, white-label organizations that can be thoroughly customized and accessed by different users whose roles can be defined.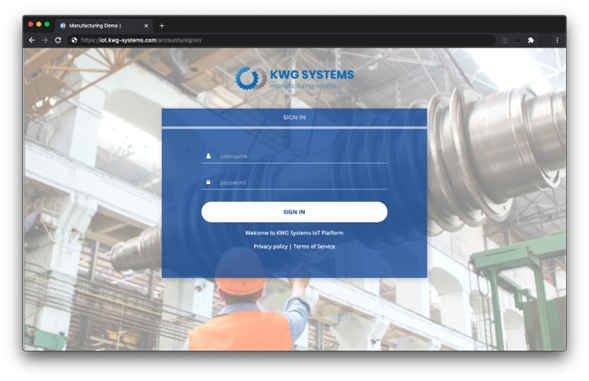 And since monitoring is all about staying ahead of issues and acting on data, Ubidots has tools such as its events module and reports engine so that you, or your customers, always keep a finger on the pulse of your operations.
The events module can be granularly configured so that you receive alerts, right when you need them, in the form of SMS, emails, calls or messaging app's notifications.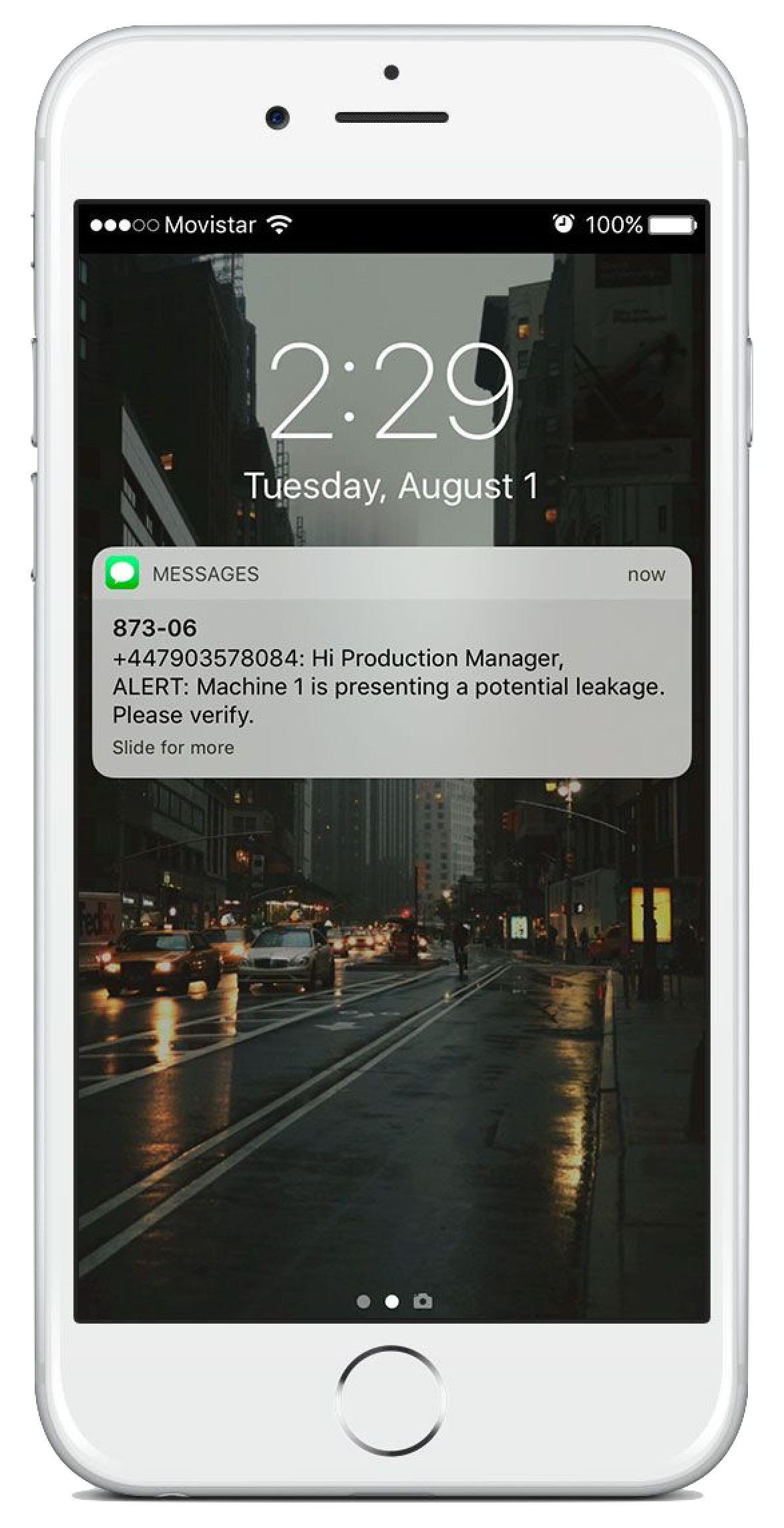 Meanwhile, the reports engine makes the process of summarizing weeks' or months' worth of data easy and thorough. With the option of choosing within different file formats, the reports can be programmed to be sent through email recurrently so that everyone is always up to date with the operation.
Thanks to their flexibility, combining Senquip and Ubidots allows you to take advantage of the Senquip Portal, where configuration changes and firmware updates can be made to Senquip's devices, while still benefiting from all Ubidots' tools by relaying the data to it.
To launch this partnership, Ubidots is introducing the Senquip Plugin to make the connection between Senquip and Ubidots a simple and quick process. Find out how the plugin works in this guide.
Learn how Prospect Control, an Australian engineering company that focuses on industrial control and automation systems, is using both Senquip and Ubidots with one of their customers. In this case, the Senquip-Ubidots combination allowed Prospect Control to replace their traditional solution, a PLC/SCADA architecture that is more expensive and slower to implement.
About Ubidots and Senquip
Ubidots is a low-code IoT development platform for engineers and developers without the time or energy to build an entire, production-ready IoT application themselves. From device-friendly APIs to a clean UI for end-users, Ubidots provides the essential building blocks to bring you faster to market, without having to hire an expensive team of engineers to develop and maintain a customized solution.
Senquip exists to simplify remote monitoring. Their technology gives you the ability to monitor remote systems and sensors locally through the internet, saving you both time and money. Senquip brings years of design experience to the problem of remote monitoring. Their philosophy is to use leading-edge technology to bring simple to use, relevant, connected solutions to harsh industrial environments.