Today Ubidots and Helium proudly announce a partnership to rapidly connect LoRaWAN with IoT applications, helping "The People's Network" turn data into insights.
With over 18,000 hotspots deployed throughout the world, Helium has enabled developers to pull IoT data in from the field, and  this partnership with Ubidots will help leverage that data into real-time dashboards and forward-facing applications that businesses can rely on for advanced operational insights.

"Helium sits at a unique intersection of long range technologies, crypto, and collaborative networks. We're thrilled to be a part of The People's Network and can't wait to see what our fellow IoT enthusiasts and entrepreneurs build using both products in tandem" - said Agustin, Ubidots CEO and Co-founder
To kick off this partnership, we have worked jointly in creating a pre-built Integration allowing users to easily forward sensor data from Helium Console to Ubidots using Plugins, Ubidots latest feature which aims to help IoT integrators and entrepreneurs easily connect 3rd-party sources to their IoT applications.
Ubidots plugin:
This Integration is optimized to automatically decode Helium's JSON schema (pulling items such as downlink URLs so you don't have to!) while still allowing for full customization using the power of Python.
All of this may be added to your devices in minutes with the same ease-of-use you are accustomed to in Helium's Console: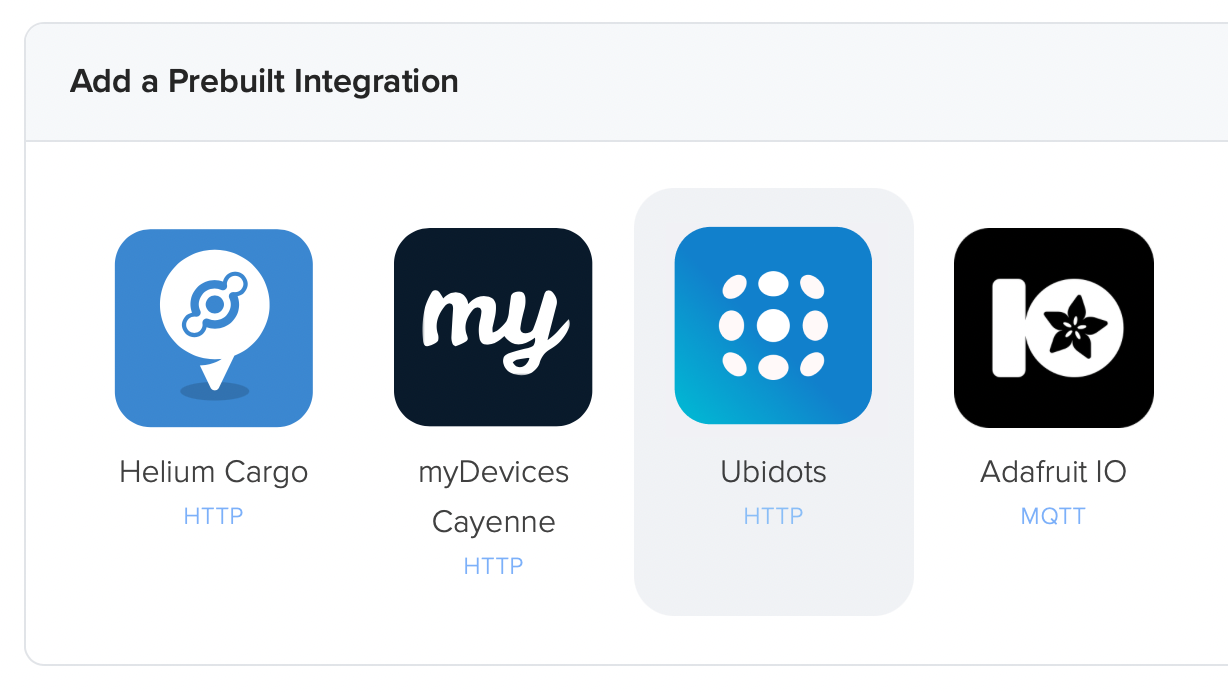 "Helium is extremely excited to be working with Ubidots on this Integration. We believe Ubidots' prebuilt applications and advanced data analytics capabilities will help our community bridge the gap between capturing data at the edge and generating actionable insights they can rely on for critical business decisions." - Travis L. Teague, Developer Growth Lead, Helium
As Labels are so crucial to the Helium Console workflow, we haven't dropped them at the Integration seam, they are automatically converted into Tags on the Ubidots side!
New devices created in Helium Console are automatically mirrored in Ubidots every time a payload from a new device is received. This saves you the need to manually create hundreds or thousands of devices, or copy-and-paste DevEUIs from one platform to the other.
Join The Uplink to See the Integration in Action!
To see this integration in action, register for a Helium+Ubidots webinar at the latest episode of The Uplink on March 11th at 12PM PT here.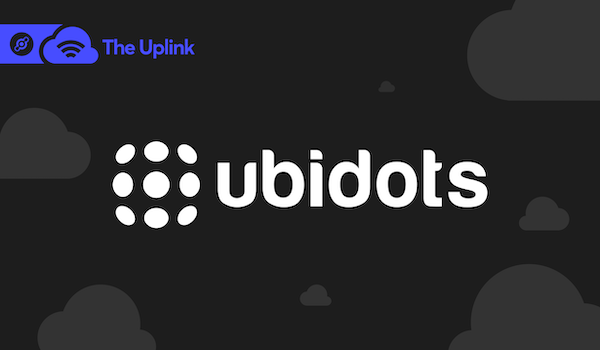 Can't wait and don't have a Helium Console account yet?
Sign up here, and receive 10,000 free Data Credits (use to send thousands of messages to Ubidots).

Learn more about Ubidots & Helium
Ubidots is a low-code IoT development platform for engineers and developers without the time or energy to build an entire, production-ready IoT application themselves. From device-friendly APIs to a clean UI for end-users, Ubidots provides the essential building blocks to bring you faster to market, without having to hire an expensive team of engineers to develop and maintain a customized solution.

Co-founded by Shawn Fanning and Amir Haleem in 2013, Helium is building the world's first peer-to-peer wireless network to simplify connecting devices to the internet by rewarding anyone to become a network operator. CEO Amir Haleem comes from an extensive background in triple-A video games. Helium is backed by GV (formerly Google Ventures), Khosla Ventures, Union Square Ventures, Multicoin Capital, FirstMark, Marc Benioff, Shawn Fanning, and other top VCs. The network is live in more than 745 cities throughout the nation and counting.