The internet is pivotal to most business models today but for new companies that want to adopt IoT connectivity, there are even more exciting possibilities.
Thanks to ubiquitous computing, embedded systems and recent growth spurts in machine learning, IoT companies can choose from a range of business models—or invent their own.
What Is an IoT Business Model?
An IoT business model relies heavily on concepts derived from the Internet of Things (Long Range connectivity, embedded chips, data processing, and more) to power a for-profit organization. All IoT business models should focus on:
Capturing and delivering value for a specific target audience
Leveraging the unique characteristic of the Internet of Things
Every business model tries to capture and deliver value to customers but what makes the IoT model unique is how close it maintains this relationship to the end-user.
Think about when a customer makes a one-year subscription to a music service.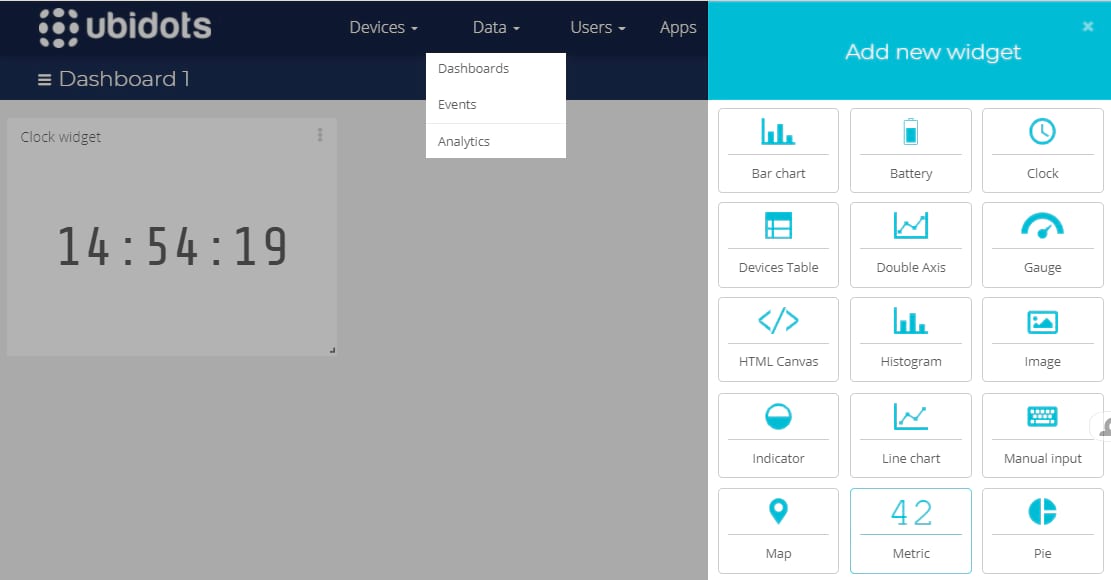 In that case, a company will maintain control over most of the data and only provide a pretty UI for the end user, with as many songs to choose from as they want.
On the other hand, IoT business models are mostly based on helping entrepreneurs who want to innovate in both hardware and software to bring the world closer to a connected future.
3 Tips on How to Get Started with an IoT Model
Before you cut your teeth on that new business model, there are a few things you should do to see if it can work out successfully, especially in a technical field like the Internet of Things:
1. Do Your Due Diligence (i.e., Research the Market Opportunity)
Learn about your niche as much as possible. Most of the best IoT opportunities are in B2B (supply chain, industrial sensors, data management, and more), so keep a close eye on what the market actually lacks rather than an overly-ambitious vision of the future.
2. Don't Go All in at Once - Pace Yourself
It's important to take baby steps when working with a new business model. There will be plenty of components to be integrated as you go. Sticking to deadlines is important but learning through the process is just as important; if something needs to be adjusted, do so immediately. You will regret leaving something as is because it works "ok" now.
3. Keep Track of Progress
Execution is not on a straight-line basis. Sometimes you will need to go back to the drawing board to establish a new approach in case your initial target fails. Quantify your business goals and keep track of them on a quarterly or bi-yearly timeline.
IoT Business Model #1: Outcome-Based
This model works by providing the user with some form of outcome. Instead of buying an actual product, the customer pays for a short term experience of the product.
The ownership, maintenance, and quality management of the product stay with the producer. The client only receives what they're actually looking for – the outcome.
The outcome-based model is particularly effective in the transportation sector. Think of Zipcar for example. The American car sharing company was founded in 2000.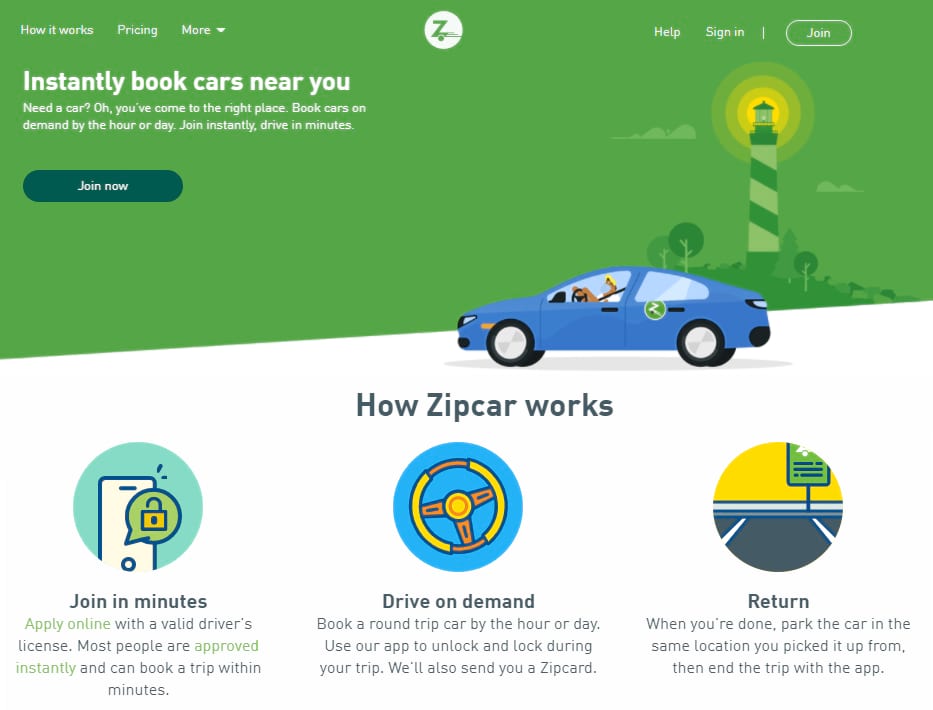 But it has only gained popularity and traction thanks to developments in the IoT realm.
Zipcar offers on-demand access to cars and charges at a fee that is based on usage.
Users subscribe to the company's services with a monthly subscription that covers insurance and fuel costs.
So how does IoT come into play with Zipcar? When customers make a reservation for a vehicle, they receive a smartcard embedded with a chip that unlocks the car.
Every vehicle is mounted with a small device on the windshield. This device communicates with the card to identify the customer and unlock or lock the car remotely.
The company also tracks the location, mileage and general usage of the car.
IoT Business Model #2: Platform-Based
Platform models have been around for a while. They essentially provide a safe and governed marketplace where producers and consumers can interact and transact.
When it comes to platforms, an efficient IoT business model needs two features:
Integration, and;
Interoperability.
A classic example of a platform-based model is Amazon's Alexa. Amazon has already had massive success with its Amazon Web Services (AWS) division.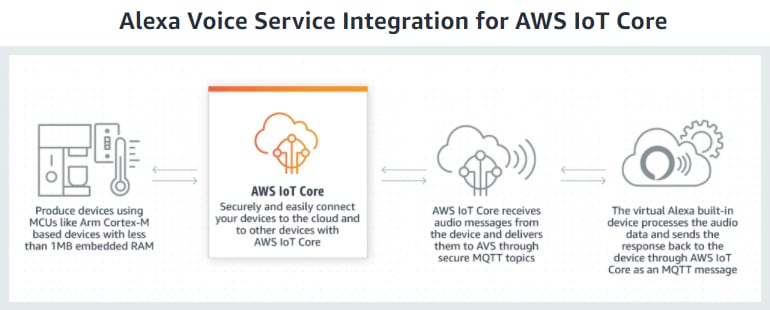 A few years ago, they added Alexa Voice Service (AVS) Integration to the service to enable device manufacturers to create products with Alexa built-in.
From light switches to thermostats and home electronics, end users can now effectively talk to their devices using Alexa commands. Although voice recognition has existed for decades, certain advancements have made it a viable business idea in present times.
The reduced engineering bill of materials has shifted the technology that once relied on expensive hardware integration to run on low-cost microcontrollers.
Devices can now communicate using a single and secure connection established from the device maker's AWS account.
IoT Business Model #3: Data-Driven
The IoT is valuable because of the real-time data collection factor. When you have a mechanism for fetching data on market dynamics, you have a window into understanding customers. This is extremely beneficial for businesses when done in-house.
But that's just the tip of the iceberg.
Social network companies like Facebook have made their mark collecting data and categorizing it for insights. This same data is what powers most of today's digital marketing efforts because it's sold to advertisers to drive sales effectively.
Despite Facebook and Google's apparent dominance in the big data race, it's still viable for companies to survive on this business model.
Domestic utility companies are willing to pay for aggregated data on the energy consumption of thousands of people using energy efficiency devices.
Insurance companies pay for data collected from apps that monitor driving habits.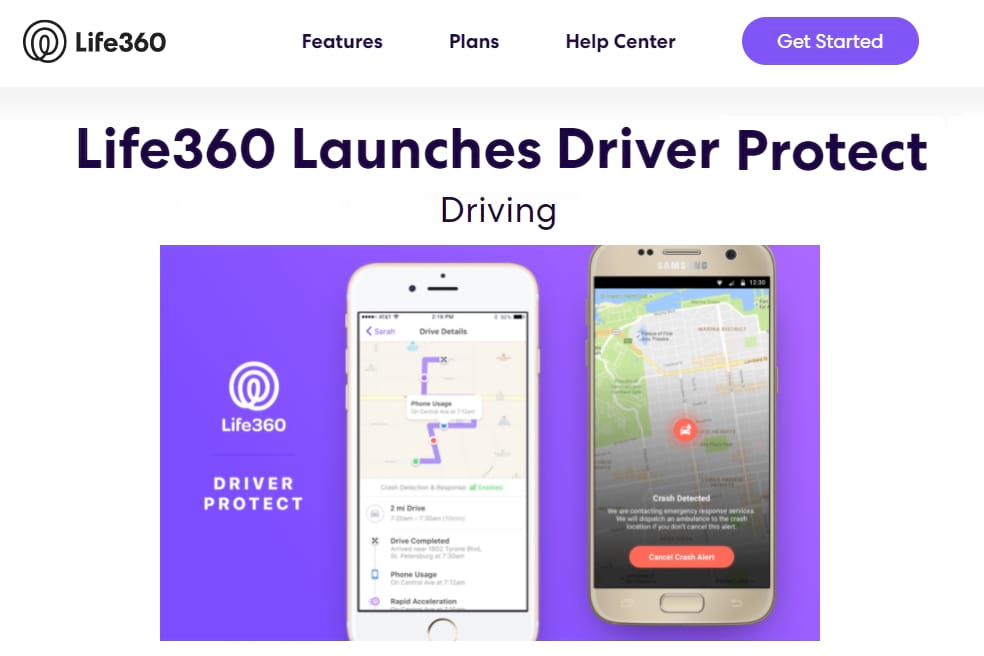 For example, Life 360, a successful tracking company with over 27 million users, runs a driver app called Driver Protect. The app is able to collect a driver's top speed, braking force, level of phone usage while driving, amongst other parameters.
An important fact of running this business model is keeping an eye out for privacy concerns. The last thing you need is a lawsuit claiming unethical collection or usage of your clients' data.
IoT Business Model #4: Sell Devices
It may sound a bit old-fashioned compared to other business models, but selling actual IoT devices is key to deploying reliable infrastructure.
eCommerce firms like Tindie make it super easy to purchase hardware from the comfort of your home office, and start tinkering on your own until you have a solution.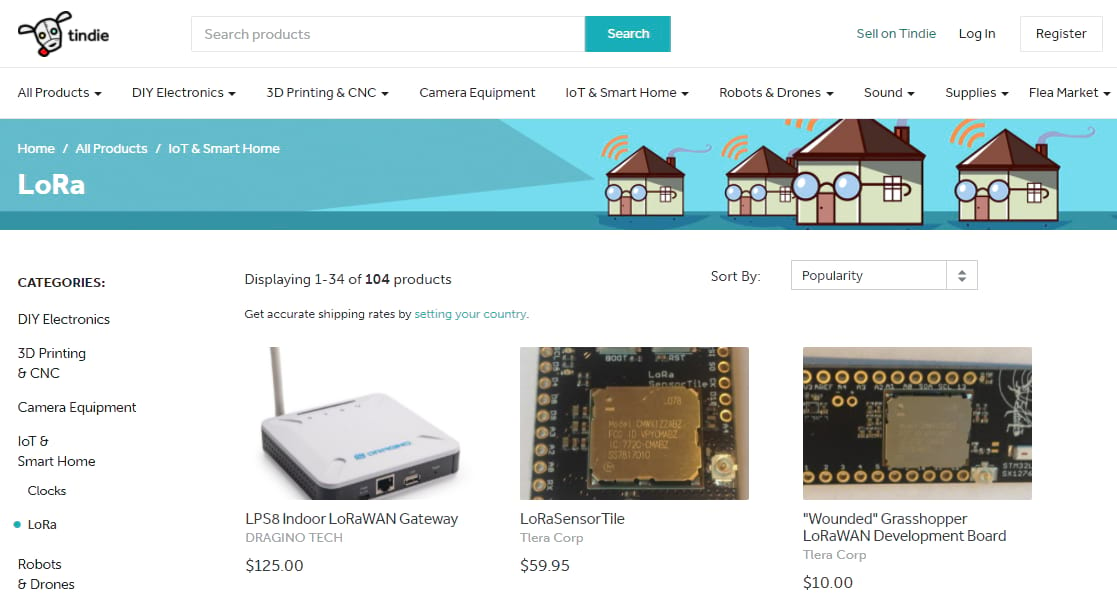 Devices such as pre-modified versions of the Raspberry Pi, antennas, controllers, and other small boards are all great ways to get hardware enthusiasts down to work.
Although fairly competitive, this is a market that constantly demands for more and more devices. If you're able to find the right niche, you're guaranteed to sell out quickly.
One of the best ways to get started is to sell kits that allow you to go from A to Z with one purchase rather than trialing a bunch of hardware only to find out that certain parts aren't as compatible with the board you had originally purchased.
For example, RAK Wireless is a pioneer startup in providing innovative cellular and LoRa connectivity solutions for IoT edge devices such as gateways, modules, sensors and IoT Boards. This firm raised their series A and has built a trajectory that any software-based startup would envy.
Recently, they have securely signed a contract with Helium to provide thousands of gateways, surely making a good buck per gateway.
IoT Business Model #5: Service-Based
The IoT allows for a wide range of possibilities in the service sector.
With the service-based business model, you can provide an actual service to a segment of customers. It may not be the typical "as a service" business.
The model can be as simple as delivering a particular service to your clients.
A major niche in this model is compliance.
Companies spend about 4% of their revenue on compliance. This figure is expected to rise in 2022, according to a survey by Duff & Phelps.
A number of companies have responded by using IoT technology to provide cheaper quality checks in areas of safety, legal and economic regulations.
Anitian recently teamed up with Microsoft's Azure to offer top of the range compliance automation services. Under this venture, users can send their workload to Azure and expect coverage in security and compliance frameworks such as FedRAMP, PCI, CMMC, and more.
Other avenues to explore under this model include using IoT devices in manufacturing plants as well as creating Software-as-a-Service tools like Ubidots.
Take Advantage of IoT's Strong Growth
In a 2018 Forbes Insight survey of 700 business executives, 60% of them said they are using IoT to explore new lines of business.
IoT makes systems within a business much more powerful. For example, when devices can collect, send and store data on their own, they make monitoring tasks more efficient.
Cases where IoT is flourishing include productivity management using sensors in construction systems, assembly lines and warehouses. Companies now have the ability to learn more about the market using real-time data on consumer behaviour as well.
All this is possible because of access to accurate, fresh data that facilitates better decision making. And you can be a part of that too with the right IoT business model.
Originally published Aug 12 2021
» FREE TRIAL: Launch Your IoT Application To Market in Less Than 30 Days with Ubidots Drag-n-Drop IoT Dashboards
Frequently Asked Questions
What is an IoT business model?
An IoT business model uses IoT technology such as embedded low-energy chips, Long-Range connectivity, and more to drive profits for an organization.
How many types of business models are there for IoT?
With the flexibility of IoT, you can think of a variety of business models but there are 5 that we've listed in this post specifically: (i) outcome-based model (ii) platform based model (iii) data-based model (iv) asset sharing model (v) service-based model.
What are the 4 types of business models?
Manufacturer, distributor, retailer and franchise.
What business models does IoT create and produce business value?
Outcome-based model
Platform based model
Data-based model
Asset sharing model
Service based model