Ubidots is excited to announce a partnership with MOKOSmart, an expert manufacturer of LoRaWAN sensors and gateways, based in Shenzhen, China.
With years of manufacturing experience, MOKOSmart is both an original equipment manufacturer (OEM) and an original design manufacturer (ODM), which means they offer either their mature products to be sold or white-labeled, and the option to develop and make clients' devices.
MOKOSmart is an ODM thanks to their team of more than 70 engineers who evaluate the project and develop the hardware, firmware, and software. On the other hand, the OEM results in a wide catalog of products that include cellular trackers, Bluetooth modules and beacons, IoT gateways, LoRaWAN devices, LoRa modules, and smart plugs, among others.
In the case of Ubidots, it's the platform where IoT monitoring and businesses come to life thanks to its comprehensive set of visualization tools, thorough alerts system, and its customizable app model.
Receiving all the data generated by devices like MOKOSmart's, Ubidots turns monitoring into a simple and intuitive task thanks to its growing list of widgets and its drag-n-drop dashboards.
But since monitoring is all about staying ahead of issues and acting on data, Ubidots has an events module that can be granularly configured so that you receive alerts, right when you need them, in the form of SMS, emails, calls or messaging app's notifications.
On top of these, Ubidots is an app-enabling platform that allows you to deploy a full-blown IoT business: from one account you can create multiple independent organizations that can be thoroughly customized and accessed by different users whose role can be defined. Moreover, like MOKOSmart, Ubidots offers the option to turn itself into a white label for you to infuse it with your brand.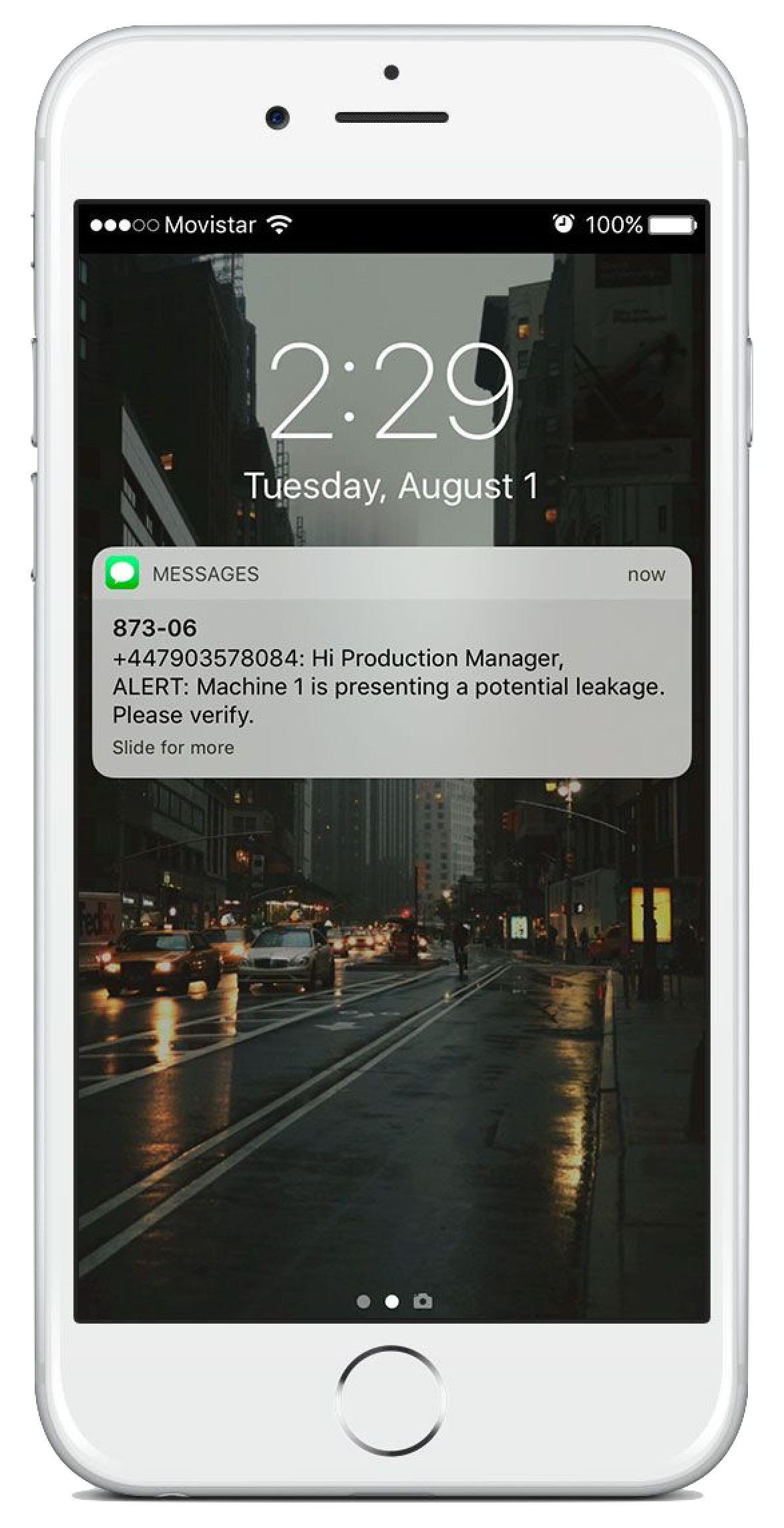 Connecting MOKOSmart's devices to Ubidots is quite easy. Learn how to do it in this guide where Helium is used to provide LoRaWAN connectivity, serving as a realistic scenario of three first-class providers of the hardware, connectivity and cloud layers.
About Ubidots and MOKOSmart
Ubidots is a low-code IoT development platform for engineers and developers without the time or energy to build an entire, production-ready IoT application themselves. From device-friendly APIs to a clean UI for end-users, Ubidots provides the essential building blocks to bring you faster to market, without having to hire an expensive team of engineers to develop and maintain a customized solution.
MOKOSmart is a professional manufacturer dedicated to the research, development, and manufacturing of smart devices. They offer a range of programs for potential partners which include electronic engineering, firmware customization, wholesale program, white-label solution, EMS (Electronics Manufacturing Service) and ODM program.