Context
Who: The company is called Solutions 4 IoT (shortened as S4IoT), it was founded in 2016, has 12 employees, and operates from the state of Jalisco, Mexico, to all of Latin America.
What: They seek to achieve the digitization of companies through IoT to maximize the amount of information they have about their businesses in real time, so they can make informed decisions thanks to S4IoT's solutions.
How: S4IoT offers either complete IoT solutions (which cover everything from hardware all the way to the analysis platform) or flexible ones that integrate to existing processes and systems.
They don't just connect devices — S4IoT evaluates the needs of their potential clients and, initially, designs low-scale prototypes of the solution to achieve proof of concept, to then scale upon it.
For whom: S4IoT's solutions can be used in sectors such as agriculture, pharma, pharmaceutical, transportation, logistics, 4.0 industry, energy, utilities or almost any other industry, thanks to the flexibility of their modular devices.
One of their clients is Plantica, who offers installation and maintenance of vertical or rooftop gardens, which not only have an aesthetic effect on the spaces, but also contribute to the environment, improving air quality and serving as ecosystems for birds and insects
Problem
The gardens that cover walls or rooftops, which would otherwise be bland concrete patches, achieve both positive landscaping effects, as well as contribute to the environment. But maintaining them isn't necessarily easy, and ending up with a wall full of dead plants that achieve none of the above is pretty common, especially when there are many gardens that need to be taken care of at the same time.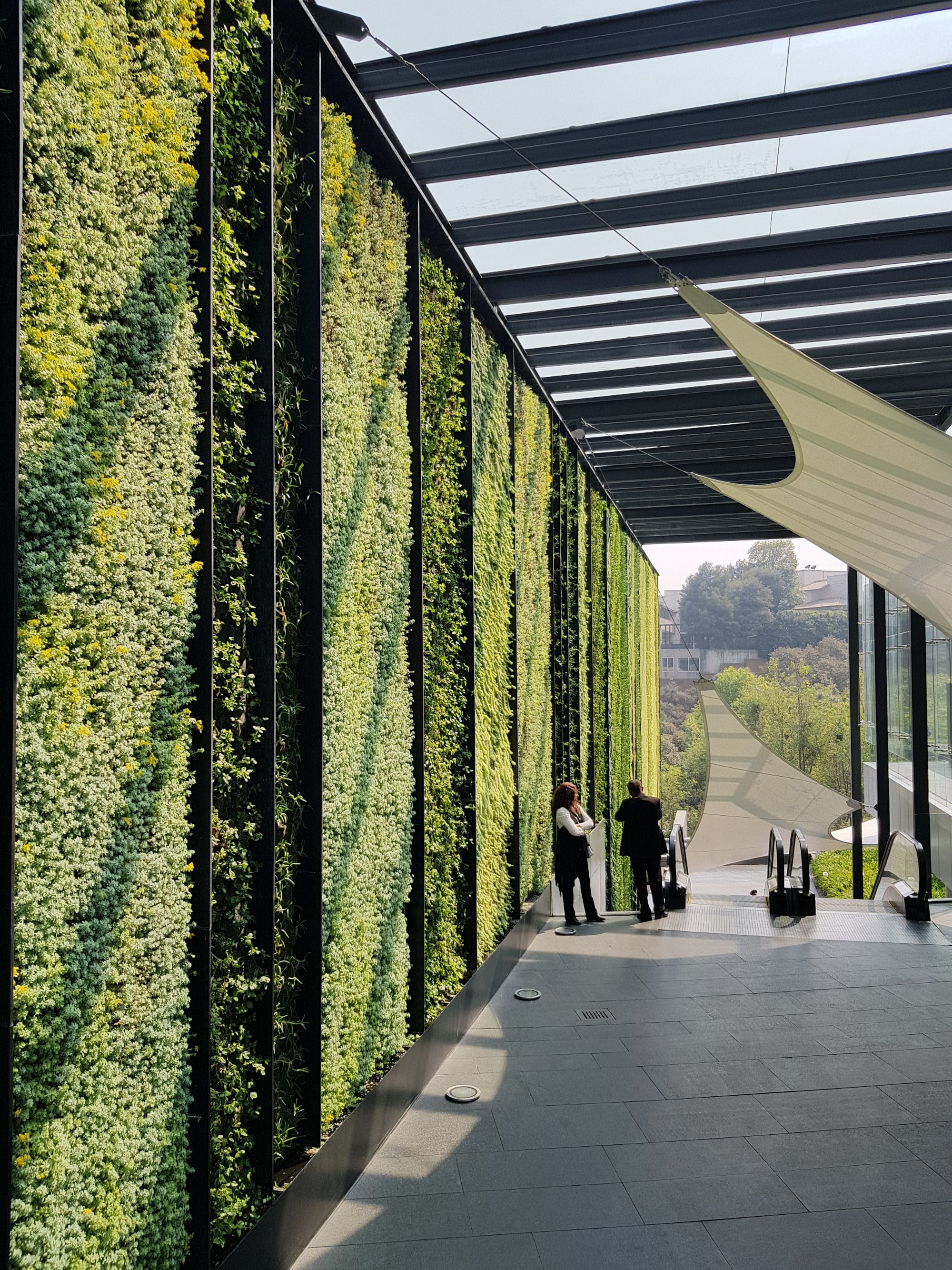 For Plantica, a Mexican company that works on the installation and maintenance of this type of garden, the traditional approach to maintenance involved regular on-site visits, which proved to be costly and hard to manage as the company scaled. Not only customer service levels and response times were at risk, but also the quality of the gardens, which in turn could affect the longevity of the plants, adding up to their cost structure.
In short, traditional maintenance methods resulted in high operational costs, more dead plants that had to be replaced and more wasted resources.
Solution
The solution to these problems came in the form of S4IoT, another Mexican company dedicated to offering either complete IoT solutions (which cover everything from hardware all the way to the analysis platform) or flexible ones that integrate to existing processes and systems.
In this case, S4IoT added devices to the watering systems of Plantica's gardens to monitor the flow of water from the tanks to the plants. That way, they can determine if the gardens are being watered or, conversely, something has gone wrong in the system.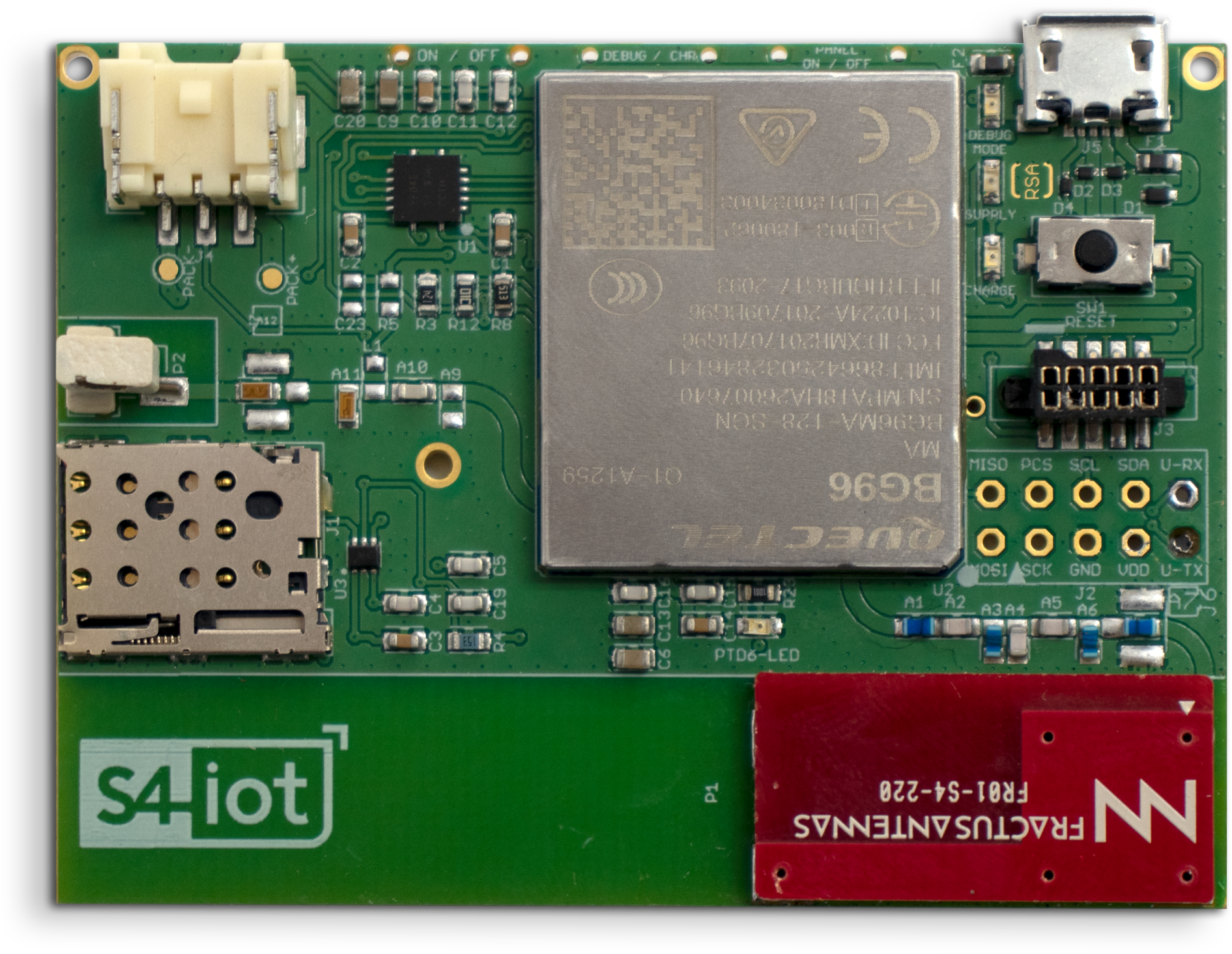 To achieve this, S4IoT uses a modular platform they designed to be flexible enough to develop solutions for multiple industries. Just as they work with Plantica monitoring urban gardens, this platform allows S4IoT to work in industries like agriculture, utilities, and transportation, among others.
Since the watering systems (that which S4IoT ultimately monitors) are often in basements or other places with limited coverage, they added Quectel modules to their platform to connect their devices to the cloud through NB-IoT and Cat M1.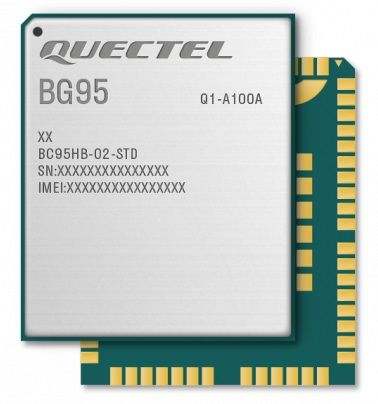 Deciding to use Quectel's technology was easy for S4IoT, since their products are cost effective, compatible with all the network operators in Latin America, and, of course, because of Quectel's proven technical support, available locally, in Spanish.
Another important component of S4IoT's solution is Ubidots. It's from there where gathered data by the devices is monitored and where alerts are programmed and generated when something diverts from normal levels.
For S4IoT, working with Ubidots has been fundamental, because it's what allowed them to transition from their original business model in which they sold hardware and its maintenance, into their current subscription model that, as in the case of Plantica, also involves monitoring of their clients' projects or products.
Results
Thanks to the blend of different pieces such as Quectel's modules and connectivity, Ubidots' monitoring, and business-enabling tools, as well as their own hardware and tireless work, S4IoT is currently involved in the monitoring of 30 urban gardens across Mexico.
At a rate of 2 saved visits per month per site, this could mean at least $100,000 a year in immediate savings, not to mention the value of mitigating product loss, and increased customer satisfaction leading to more sales.
Plantica's gardens have a positive aesthetic impact in the spaces they decorate, they help reduce the amount of CO2 that reaches the atmosphere and contribute to the support of fauna like insects and birds.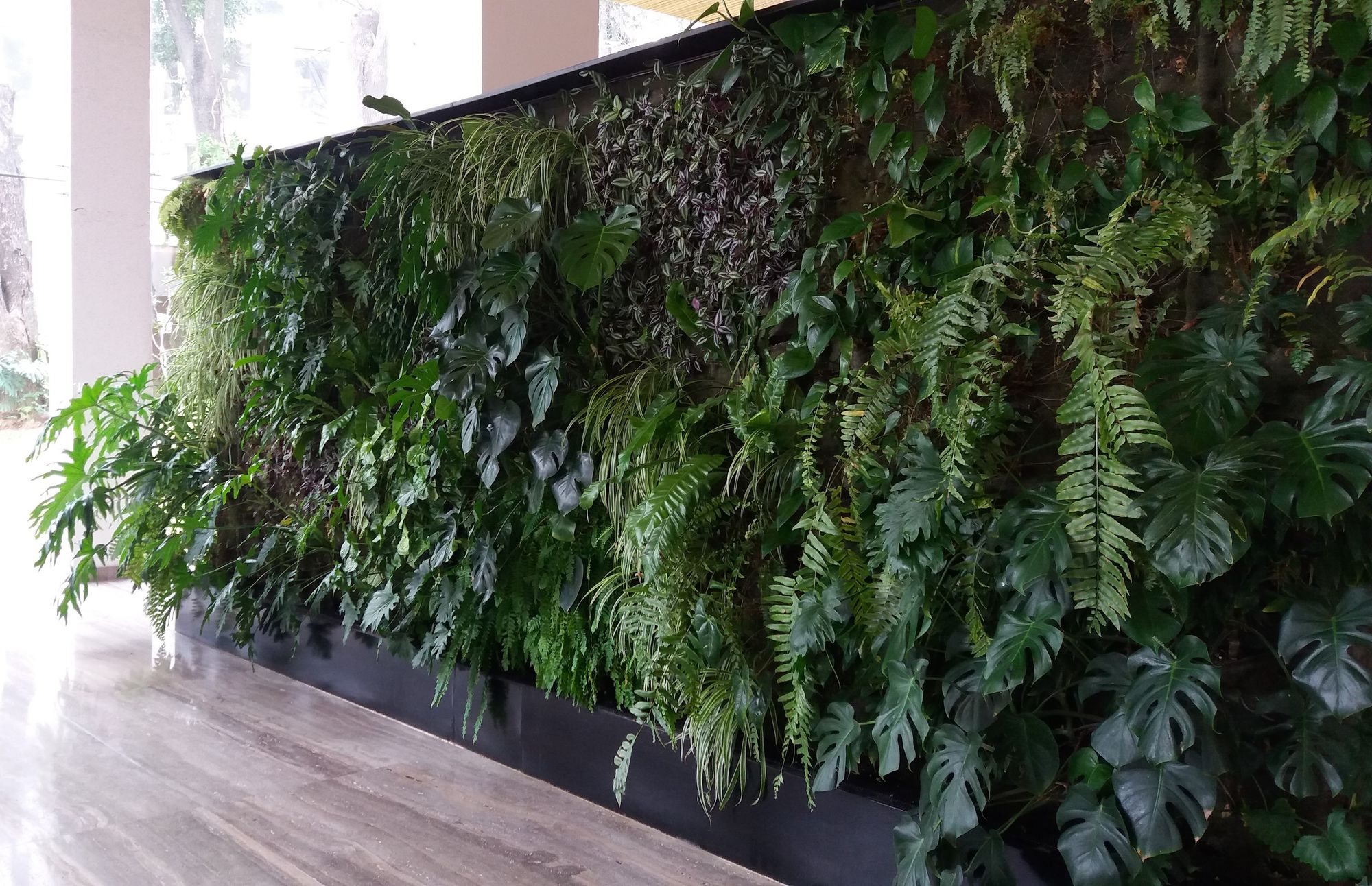 Currently, with S4IoT's monitoring solution, Plantica's gardens achieve those results more consistently thanks to the reduction in the number of plants that die. This results in less expenses, not only because there are less plants that need to be replaced, but also because this solution makes it possible to reduce the general maintenance of the gardens.
"The best feedback we get from Plantica is that in each of their new gardens they install our solution. This is beyond satisfactory," concludes Onofre Tamargo, CEO of S4IoT, who is happy to know that this blend of technologies can be adapted to many industries and projects.