Ubidots is proud to announce a partnership with Golioth, a straightforward commercial IoT development platform that has rapidly grown since its foundation in 2020.
Ubidots and Golioth are like peanut butter and jelly, not only because of how complementary the services are, but because both will give mutual users the necessary tools to scale in a seamless transition from prototype to business for their customers.
Golioth is a platform that seeks to simplify hardware to cloud integration, offering tools to provision and remotely monitor, control and update resource-constrained devices. Whether someone is working with a few devices or with a whole fleet, Golioth is designed to easily work in either case by making all the processes, from authentication to management, straightforward and fast.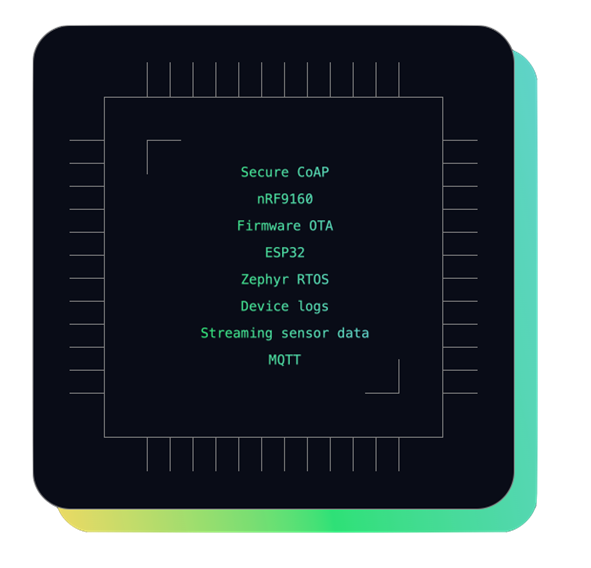 Golioth Device Management Services
For its part, Ubidots isn't just offering data visualization tools, but an application enabling platform that allows you to deploy a full-blown IoT business: from one account you can create multiple independent, white-label organizations that can be thoroughly customized and accessed by different users whose roles can be defined.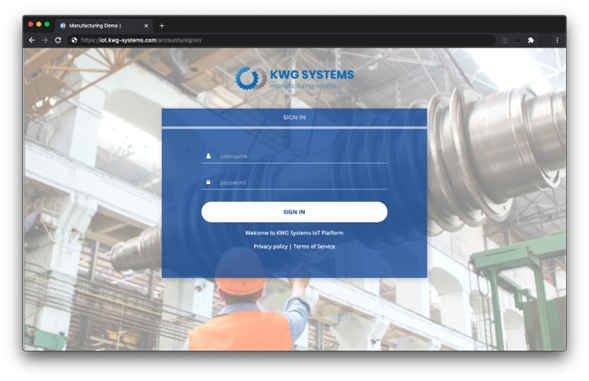 To launch this partnership, Ubidots is introducing the Golioth Plugin, a serverless function tailored to receive time series data from Golioth's database and upload it to Ubidots. In this context, Golioth would serve as a translation layer since hardware that is difficult to integrate to other platforms can link to Golioth. From there, data can be easily sent to Ubidots.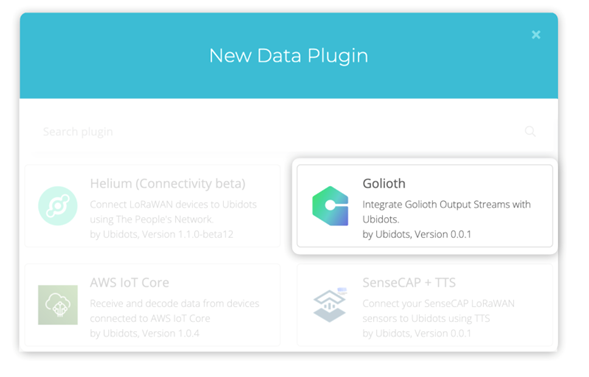 On Golioth's end, they've created a brand new Ubidots Output, this will allow users to integrate their data natively, in a simple and flexible way to receive events from the Golioth platform using HTTP.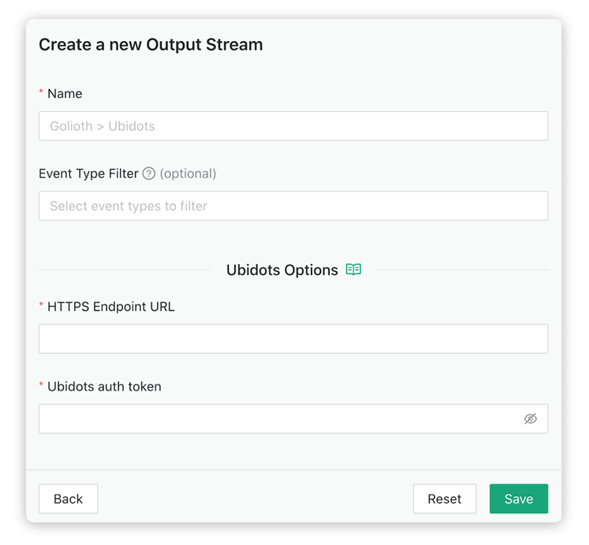 Golioth's Console: Output Stream section
In the hardware development journey, it's common to see product teams creating the same over and over again with their cloud teams, with no standardization. What's worse, these features are tough to build until development teams grow to a certain size.
By integrating Golioth's robust, hardware-oriented capabilities with Ubidots' customizable data processing and visualization, developers and enterprises will be able to deploy thorough and scalable solutions fast.
Check our Help Center article on how to set up the Plugin: Integrate Golioth Output Streams with Ubidots.
Both platforms offer free-trial plans and customer support from early stages, thus facilitating the transition from prototype to production. This is enhanced by how flexible Golioth is in terms of what hardware, connectivity and protocols you can use to connect with them, as well as by how industry agnostic Ubidots is. All of this means that your set up and integration requirements will work with both platforms.
Ready to connect both platforms? Open an Ubidots 30-day trial and a Golioth account, and kickstart your IoT journey — ready to scale.
About Ubidots and Golioth
Ubidots is a low-code IoT development platform for engineers and developers without the time or energy to build an entire, production-ready IoT application themselves. From device-friendly APIs to a clean UI for end-users, Ubidots provides the essential building blocks to bring you faster to market, without having to hire an expensive team of engineers to develop and maintain a customized solution.
Golioth is a cloud platform that offers APIs in the form of different services tailored to integrate hardware to the cloud comprehensively. With an emphasis on resource-constrained devices, Golioth offers flexibility, security, scalability and efficiency.