Ubidots is delighted to announce AIS Technology as an Ubidots Certified Solutions provider.
AIS Technology is a System Integrator based in Malta, Europe, with over 30 years of experience in providing end-to-end solutions for a wide range of fields that include smart utilities and metering, manufacturing, healthcare, among others.
The mission of AIS Technology is to deliver state-of-the-art technology solutions which are tailor-made to meet their clients' needs. For them, this has entailed the adoption of emerging IoT technologies that allow them to increase the impact of their solutions aimed at automating and simplifying day-to-day business operations.
In addition, AIS Technology couples their strong technical expertise with parallel customer satisfaction and after-sales support. They pride themselves on supporting their clients efficiently and with exceptional attention to detail.
The dedicated AIS Technology support team ensures that their solutions are expertly and promptly maintained by in-house engineers, technicians, software developers, and support personnel.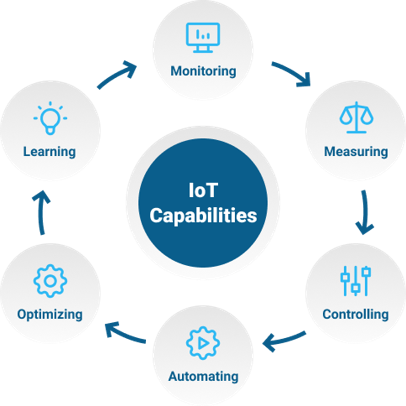 Even though the partnership is only now becoming official, the relationship between AIS Technology and Ubidots is already long-standing. By using Ubidots, AIS Technology has been able to develop and implement various IoT solutions that are geared toward creating smart buildings and cities. This proven success using Ubidots has now earned AIS Technology the recognition as Certified Solutions Provider by Ubidots.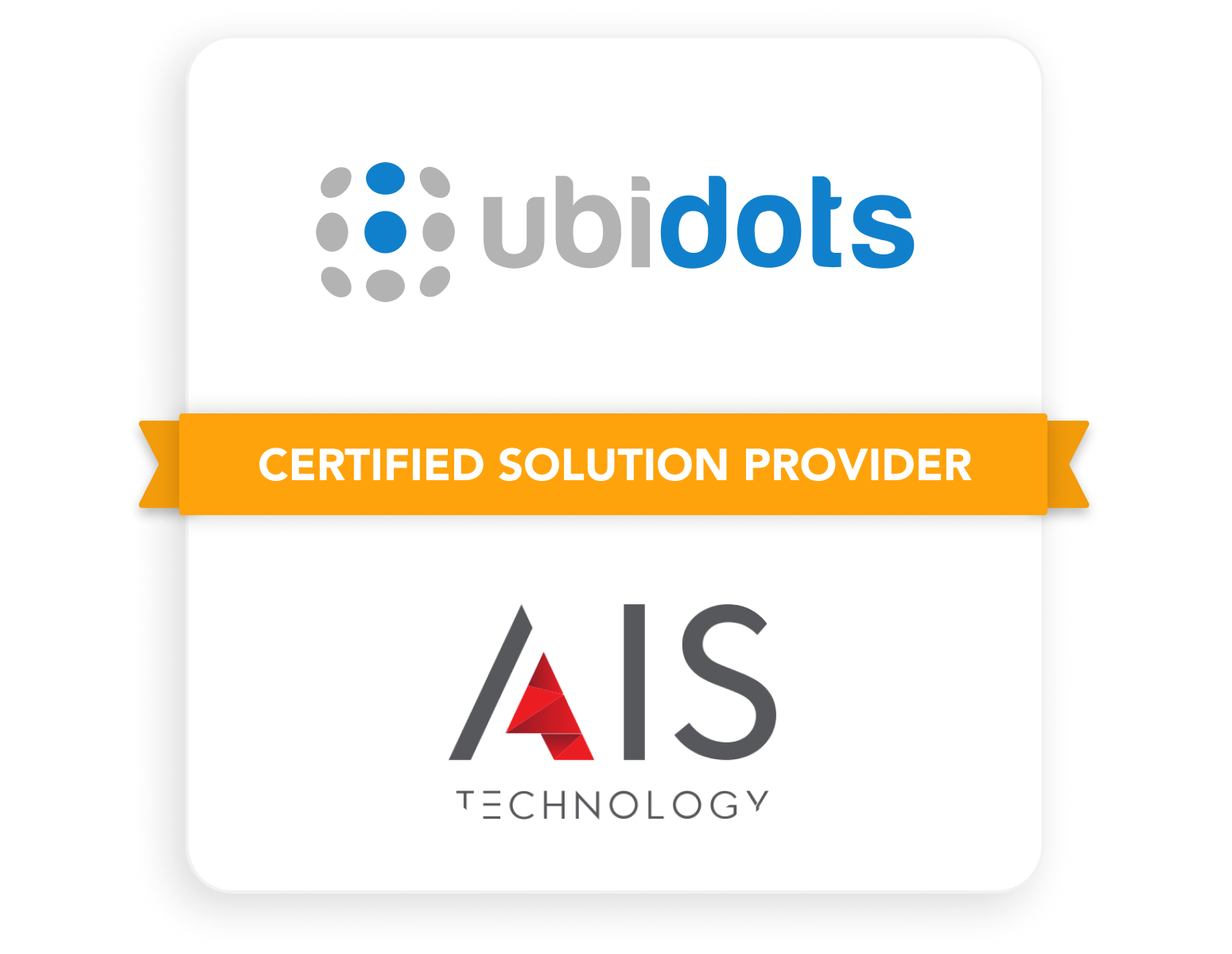 AIS Technology's solutions can essentially monitor anything from utilities, air quality, waste or cold-chain (to name a few) through a concept of plug-and-play set-ups.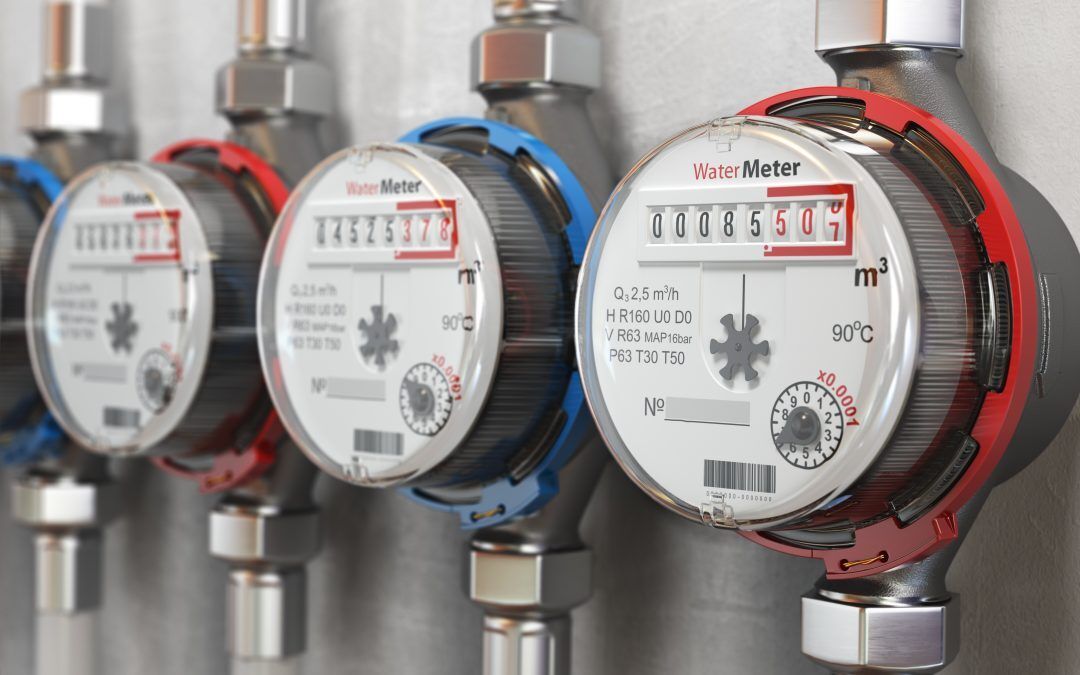 To illustrate, their work in utilities monitoring is aimed at reducing carbon emissions and cutting down on end-user costs. This is possible with AIS Technology's IoT-enabled and retrofit equipment. They provide their clients with a full IoT stack and a customized platform to monitor the energy, water or gas consumption and view the data transmitted from the IoT Sensors.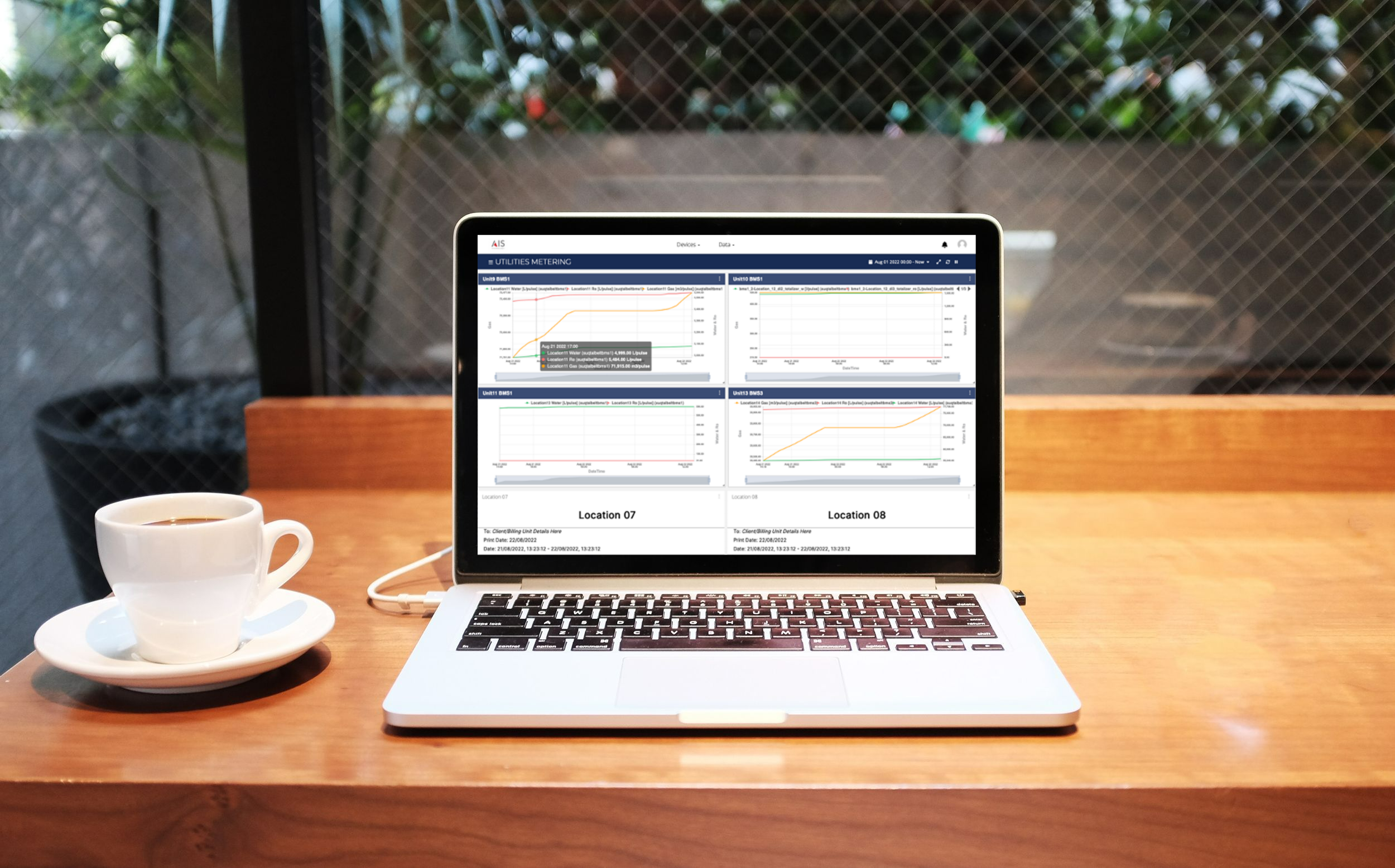 To further learn about the work of AIS Technology in this area, read this use case of one of their solutions that, using Ubidots, managed to cut down energy expenses and simplify the operations of their customer.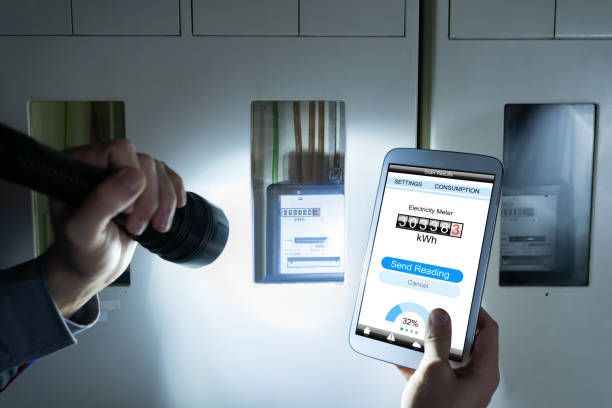 Ubidots, for its part, is a great addition to the toolkit of businesses and systems integrators, as illustrated above. Receiving all the data generated by devices and sensors, Ubidots turns monitoring into a simple and intuitive task thanks to its comprehensive visualization tools and its drag-n-drop dashboards.
And since this type of monitoring is all about staying ahead of issues and acting on data, Ubidots has an events module that can be granularly configured so that you receive alerts, right when you need them, in the form of SMS, emails, calls or messaging app's notifications.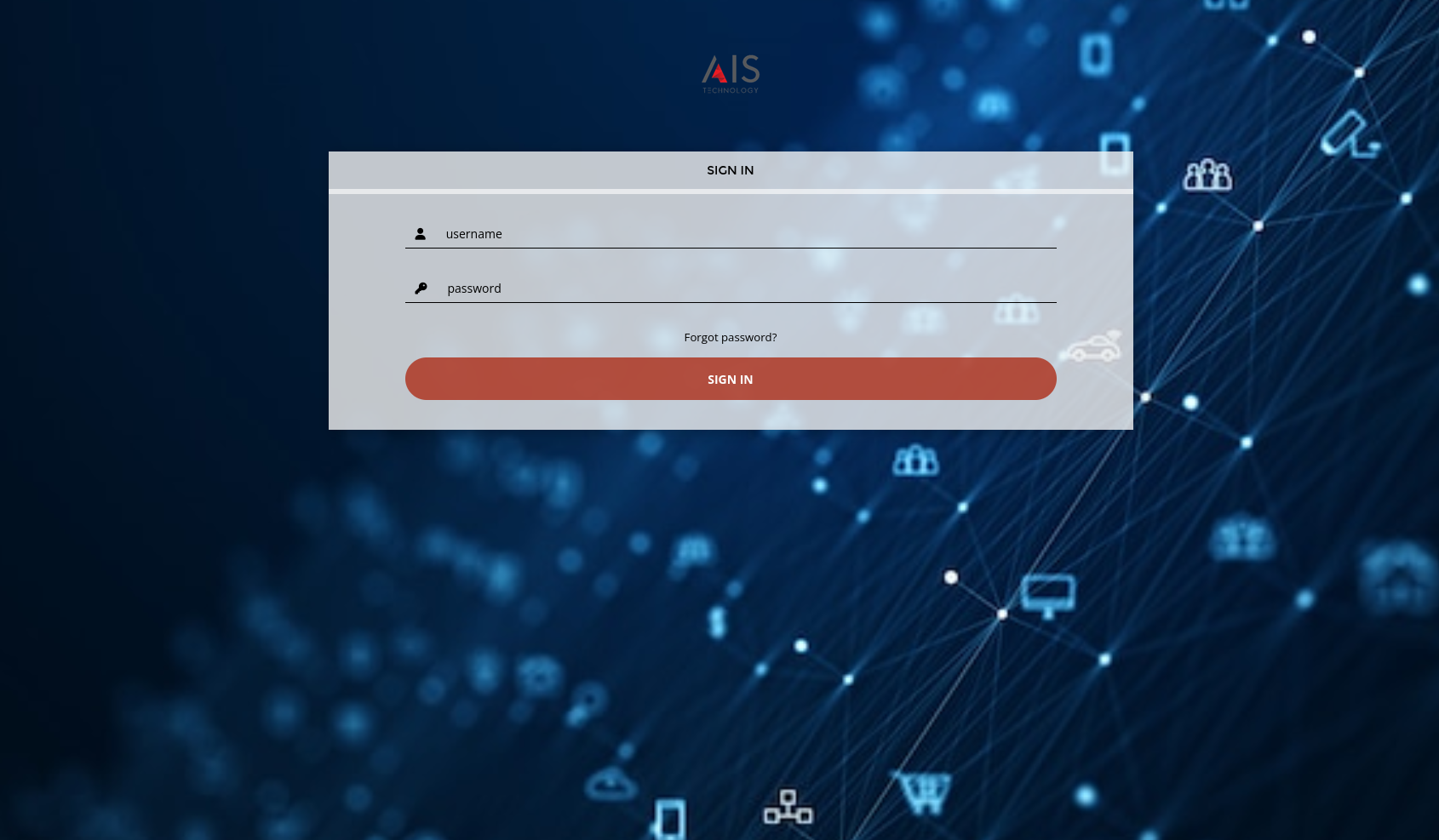 Ubidots, however, isn't just a data visualization platform, but an application enabling platform that allows you to deploy a full-blown IoT business: from one account you can create multiple independent, white-label organizations that can be thoroughly customized and accessed by different users whose roles can be defined.

About Ubidots and AIS Technology
Ubidots is a low-code IoT development platform for companies and developers without the time or energy to build an entire, production-ready IoT application themselves. From device-friendly APIs to a clean UI for end-users, Ubidots provides the essential building blocks to bring you faster to market, without having to hire an expensive team of engineers to develop and maintain a customized solution.
AIS Technology designs and installs expert end-to-end engineering solutions. Their mission is to deliver state-of-the-art technology solutions which are tailor-made to meet their clients' needs. AIS specializes in developing integrated systems which automate and simplify day-to-day business operations. With over 30 years in the field, they are market leaders in energy management, smart buildings, time & attendance, electronic security, and Internet of Things.