Context
Who: AIS Technology is a System Integrator based in Malta.
What: AIS Technology develops end-to-end solutions which automate and simplify day-to-day business operations for their customers.Their mission is to deliver tailor-made systems which meet their client's needs.
How: As systems integrators, they employ Industrial Internet of Things technologies (IIoT) to monitor utilities such as electricity, water, and gas. Their core business is delivering BEMS (Building Energy Management Solutions) but leverages the flexibility of IoT to provide end-to-end solutions in various industry verticals.
For whom: AIS Technology's clients operate in the hospitality, commercial, industrial, manufacturing, agricultural and healthcare industries.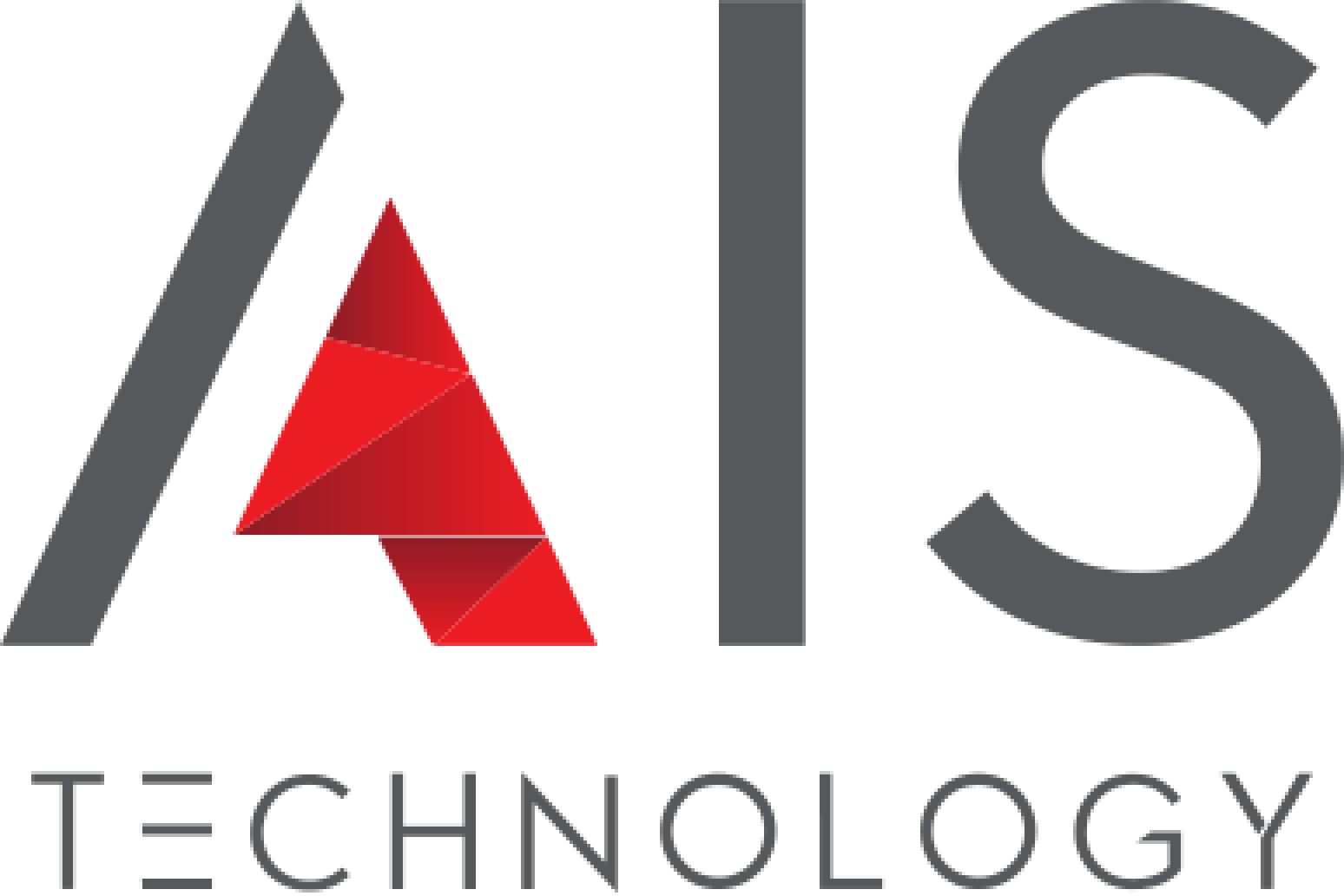 Problem
In the context of soaring energy prices making the headlines all over the world, one of AIS Technology's clients needed a solution to monitor and automate its collection of utility data, cut energy costs, and ensure that all building services function as efficiently as possible.
Stand-alone energy, water and gas meters distributed across the building meant that the collection of consumption data had to be done manually. An automatic billing mechanism to issue monthly consumption reports was needed to improve the day-to-day operations of the facilities manager.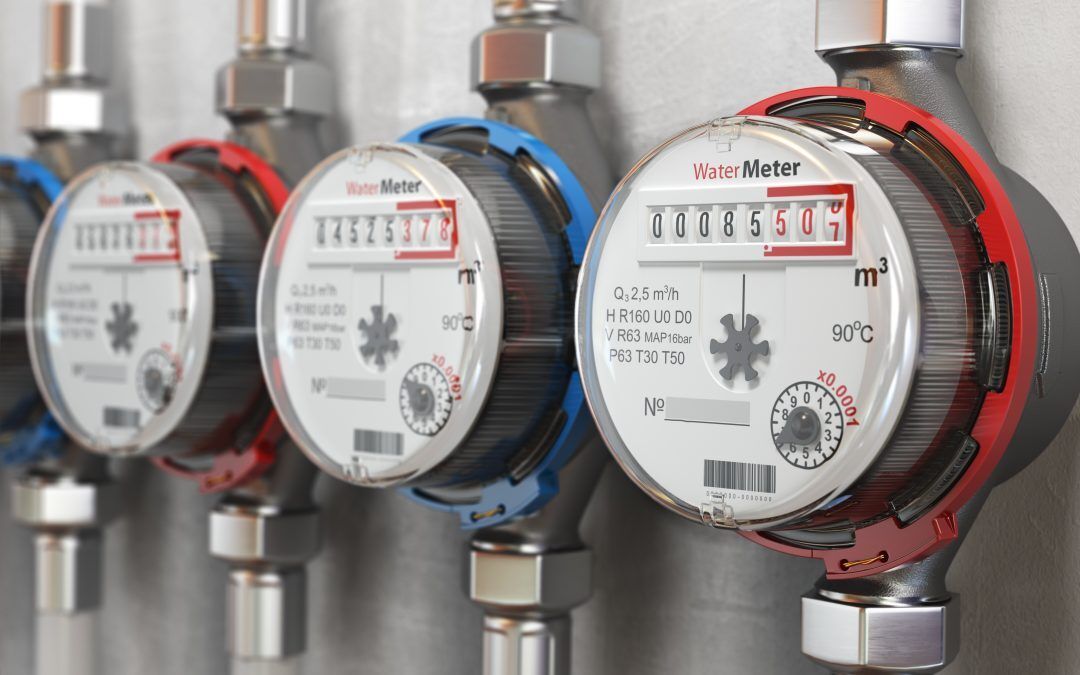 Each building tenant required a custom report according to the utilities used in the respective unit. This meant that the data from the large number of utility meters distributed across the site had to be handled meticulously.
Solution
AIS Technology delivered a metering and billing system built on cloud technology. The solution allows the client to monitor the real-time electrical, water and gas consumption of all the tenants in the building.
The solution is built on Ubidots, the cloud IoT monitoring platform from which AIS Technology provisions and connects their IoT devices via plugins, MQTT and REST APIs. On Ubidots, they also build custom, user-friendly interfaces, and dashboards which can be easily deployed to customers.
"Using Ubidots has significantly simplified not only our deployments, but also results in a quick ROI for our customers. Thanks to Ubidots, the 'wow factor' is delivered to our customers in seconds and we can work for multiple industries instead of focusing just on one."
—Darryl Schembri, GM of AIS Technology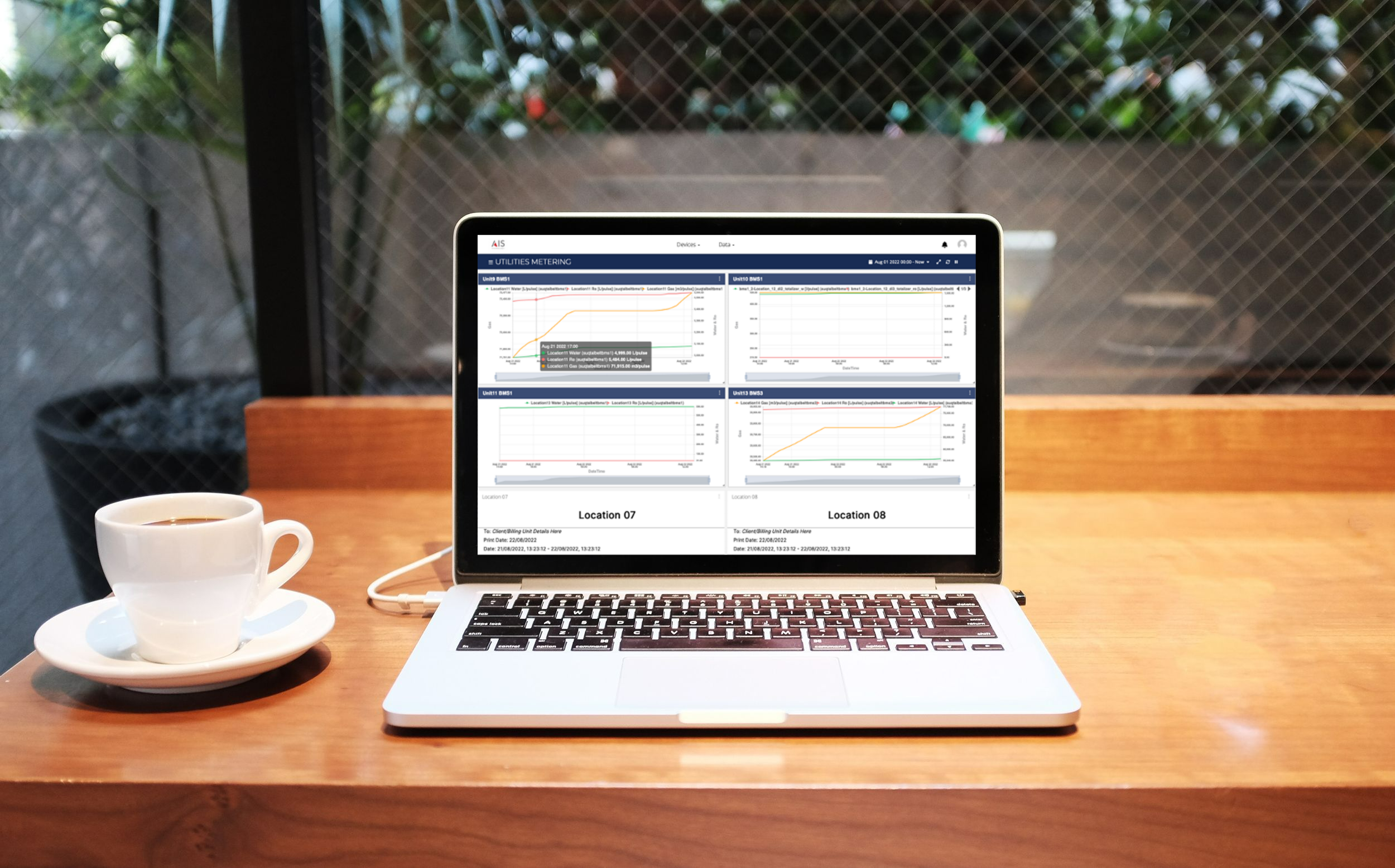 On-premises devices with 4G and Ethernet connectivity collect data from the various meters. The edge devices collect and store the energy, water and gas consumption data generated by the sensors and transmit it to Ubidots via MQTT.
Purpose-built reports are generated automatically and sent out periodically to facilities managers and tenants. Maintenance personnel are notified immediately, via email or SMS, of any faults or abnormalities in the system.
Results
AIS Technology delivered an all-encompassing solution, integrating the various hardware components seamlessly into a single platform that allows the client to efficiently monitor all the utilities in their building.
Thanks to a secure web interface, this solution has achieved the automation of calculating and generating monthly reports on the consumption of utilities, in contrast to the manual logging of data formerly needed. This not only means that the process is rid of potential human errors, but also that the business is more efficient, reducing time wastage in about 30%, now that the staff focuses on higher-value activities.
The ability to view data from any location, on dashboards that display key status information of all edge devices, also leads to quicker response times and reduced downtime.
An added benefit of such real-time data monitoring is the ability to receive alerts that can be tailored to trigger when data reaches a certain threshold, as would be the case in the event of water leakage, for example.
Moreover, the metering and billing solution is a key tool in the client's efforts to reduce energy consumption and their carbon footprint, which was reduced by 5%.
For these benefits, the IoT solution has resulted in a good return on investments within a few months.
Like this metering and billing solution, IoT has enabled AIS Technology to deliver scalable and flexible solutions to a variety of businesses, thanks to the data generated by a wide range of hardware and visualized through user-friendly dashboards.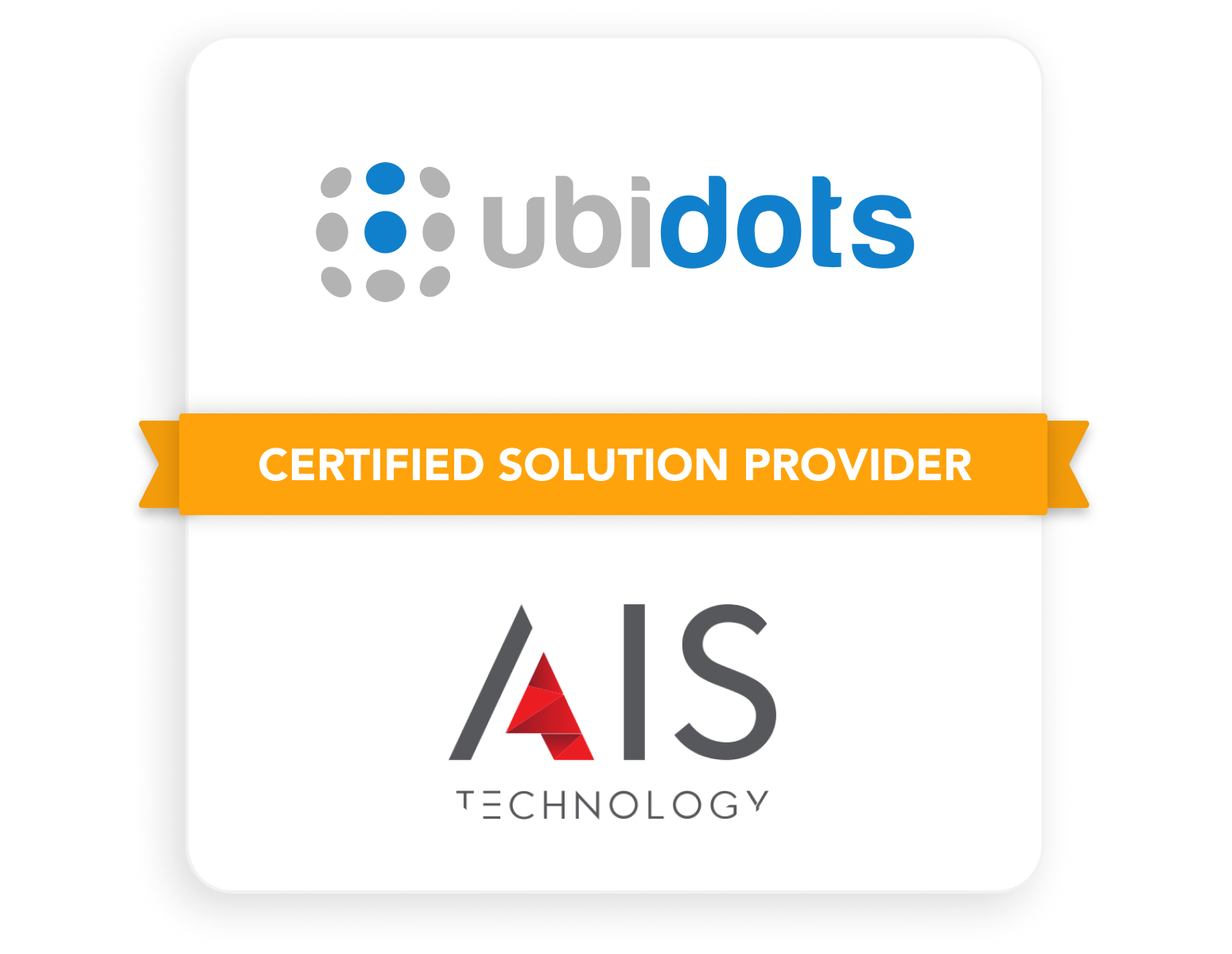 AIS Technology's vast proven experience in the use of Ubidots in different successful projects, such as this one, has earned them the recognition by Ubidots as a Certified Solutions Provider.