Chip McClelland likes to collect data from Raleigh's trails and parks. His primary focus has been to achieve low-cost modules with long battery life, experimenting with both WiFi and Cellular. So what does he do? A custom PCB to put all the components together, a good-quality tight box and of course, a firmware pointing to Ubidots.
Check out his technical resources and tutorials: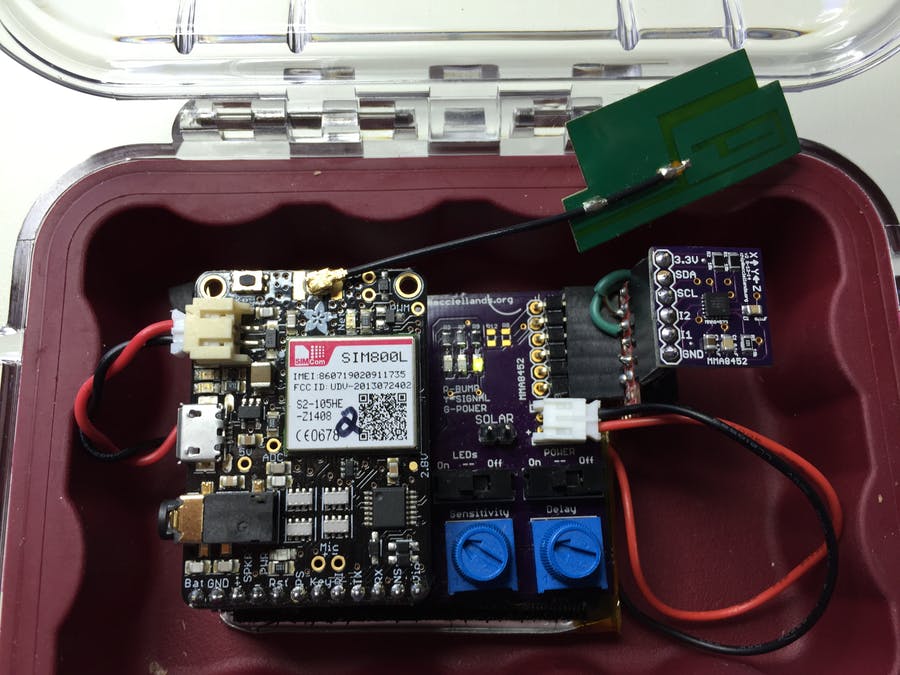 Cellular Data Loger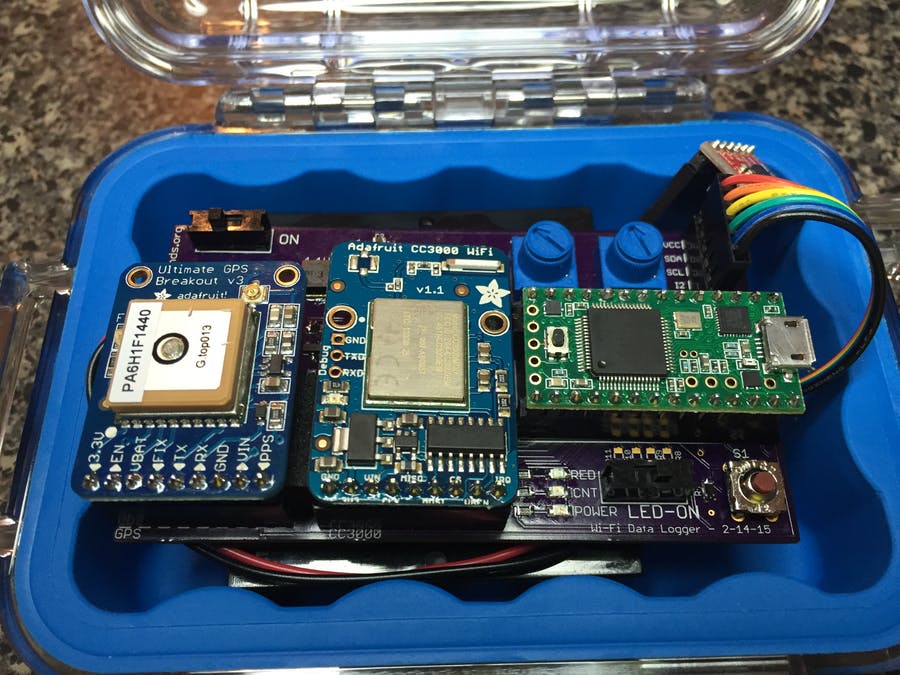 Wifi Data Logger
If you're new to Ubidots, click here to get started!