What if your factory could talk back to you, predicting breakdowns before they happen, or alerting you when quality slips?  The Industrial Internet of Things (IIoT) is a rapidly evolving trend, generating proven opportunities to boost productivity, cut costs, save energy, and drive digital transformation in today's competitive landscape.
According to Accenture, predictions of the value created by the IIoT range as high as $15 trillion of global GDP by 2030. Yet, most IoT initiatives stay at the Proof of Concept (PoC) stages, while only 26% of companies have seen their IoT initiatives succeed.
Red Lion and Ubidots are working to increase IIoT success, reducing technical barriers and enabling the real paradigm shift we're all waiting for: connected industries.
Enabling the connected factory
Red Lion and Ubidots have partnered to enable the future of manufacturing, today. Couple Red Lion's 40 years of industrial automation and connectivity expertise with "the most usable IIoT platform in the market", and you'll get a point-and-click experience to deploy IIoT applications in no time, from the shop floor to the cloud.
Whether you're a Systems Integrator, or an end-user looking to improve operational efficiency, productivity, reduce downtimes or maximize asset utilization, Red Lion + Ubidots integration will help you streamline your IIoT projects.
A Next Level Partnership
As a flexible drag-n-drop IIoT application builder, the Ubidots platform has been implemented by integrators and OEMs not only in Smart Manufacturing, but also in mining, transportation, healthcare, agriculture, and more. In spite of the commonalities among such IIoT applications, the shop floor is different: on the one hand, hundreds of communication protocols and data formats are used to drive data between machines and PLCs, making it difficult to centralize information that matters for decision-making. On the other hand, such architectures are already in production, making them more sensitive to unplanned intervention, or as OT would say, "If it's running leave it alone."
As OT and IT engineers explore the possibilities of the connected factory, Industrial IoT gateways like Red Lion's DA30D can serve as a secure and fast option to unleash the value of machine data. IIoT gateways work as an interface between existing industrial networks, and Internet-friendly protocols such as MQTT or HTTP.
As the foundation of our partnership, Red Lion has included a native, built-in Ubidots connector within Crimson® 3.1, a powerful next-generation programming software used in various Red Lion products such as the Graphite® Platform, CR3000 HMIs, and the versatile DA Series Data Stations.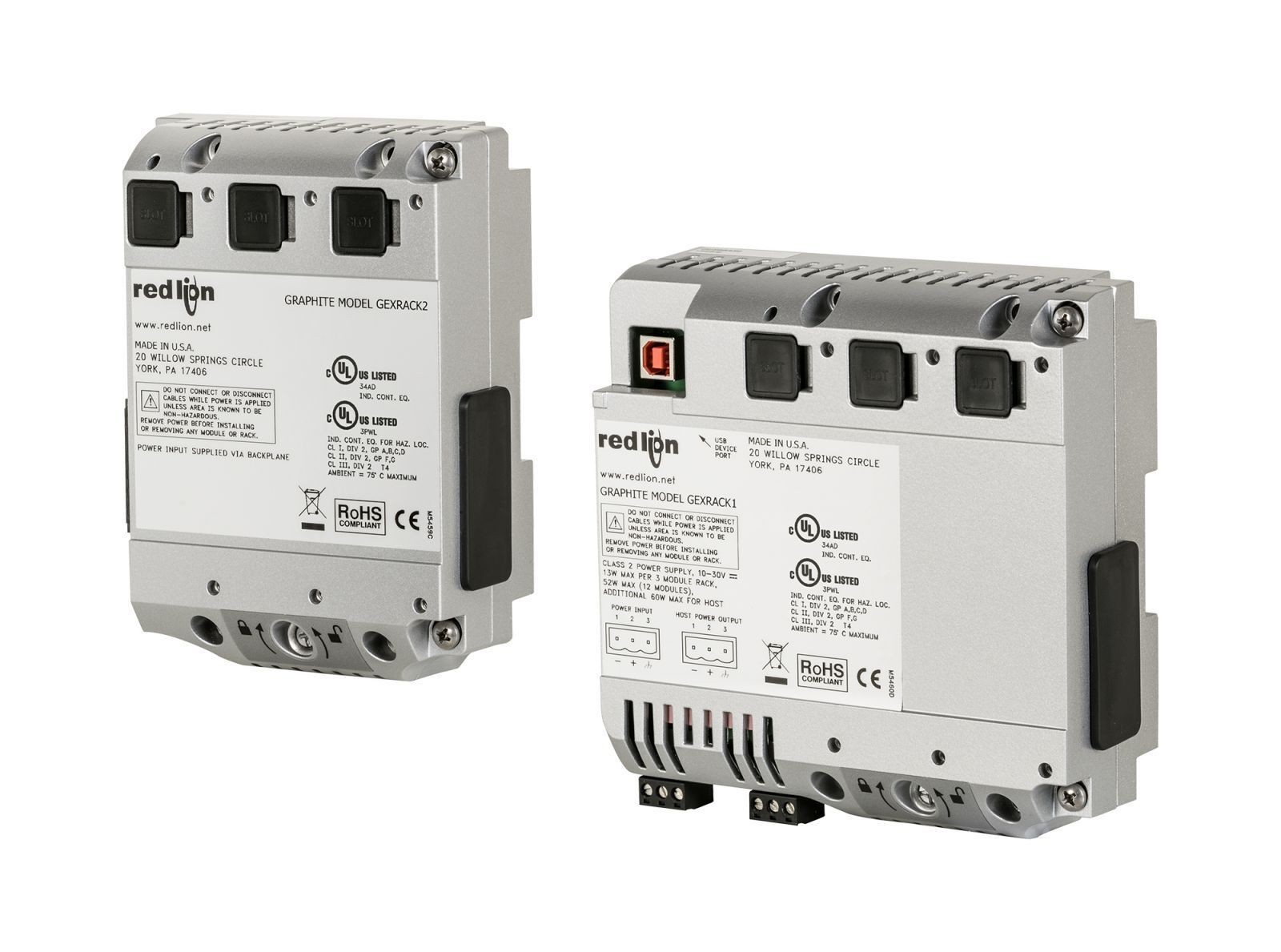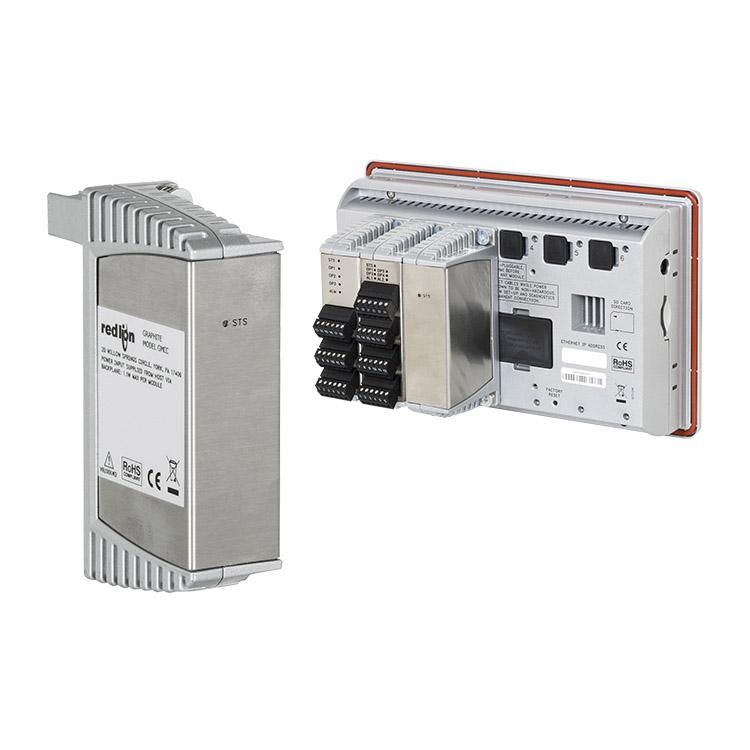 "Our Crimson products enable companies worldwide to gather data from virtually anything, while Ubidots is one of the easiest-to-configure dashboards I've worked with. The combination of the two puts digital transformation within reach for anyone."
- Theresa Benson, Product Marketing Manager @ Red Lion Controls
We're excited to announce our official collaborative offering, helping System Integrators, OEMs and end-users interested in taking their industrial solutions to another level, by adding our tools and ease-of-use to Red Lion's technology suite.
To learn more about our technical integration, please refer to the following guide:
Red Lion Crimson 3.1 - Ubidots Integration
More about the companies:
Red Lion: is a global expert in communication, monitoring, and control for industrial automation and networking, delivering innovative solutions for over forty years. Their automation, Ethernet and cellular IIoT technology enable companies worldwide to gain real-time data visibility that drives productivity.
Ubidots is a low-code IoT development platform for engineers and developers without the time or energy to build an entire, production-ready IoT application themselves. From device-friendly APIs to a clean UI for end-users, Ubidots provides the essential building blocks of smart products and services—such as Web or Mobile IoT Apps—without having to hire an expensive team of engineers to develop and maintain a customized solution.