Have you ever wished you discovered something before everyone else?
Even though the term Internet of Things has become quite familiar among technology enthusiasts, chances are that your competitors are still not using it to their advantage. If you want to come up with a competitive advantage that brings you ahead in your industry, then this blog post is for you, decision maker.
IoT is one of the major technological trends of this decade. Several studies, such as Mckinsey's Disruptive technology Study, The Future of Jobs from World Economic Forum, or Gartner's 10 strategical technological trends have tried to shape a clear panorama of what the future looks like. These studies share the most disruptive technologies coming soon. And sure, IoT is in all of them.
What is the Internet of Things anyway?
Internet of things (IoT) is about connecting objects to the Internet. Period.There are about 9 billion devices connected to the Internet, such as computers and smartphones. In 2020, we expect to have over 50 billions of devices with sensors and actuators connected to the Internet.
But, why would we want to connect so many devices to the Internet?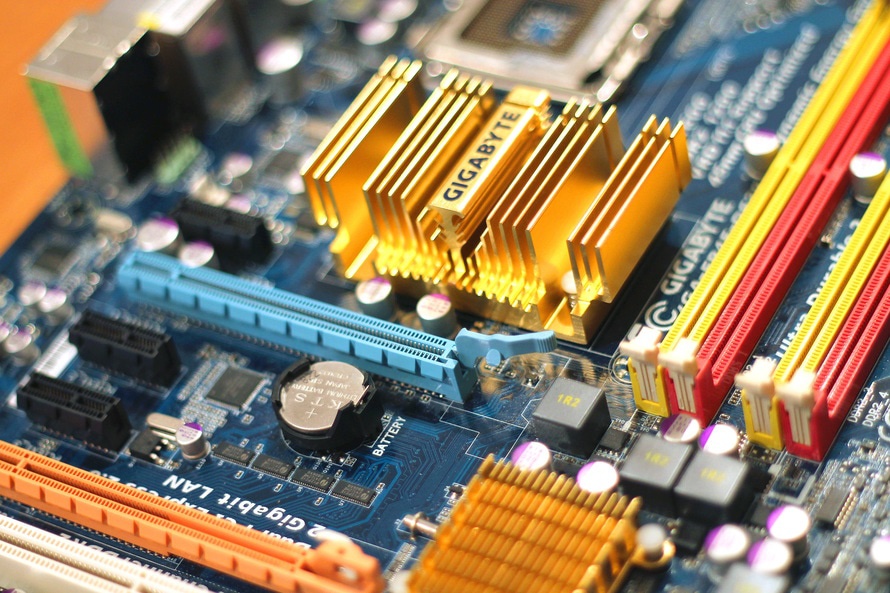 To monitor things remotely: Imagine you receivean e-mail when someone comments on your post on Facebook. It's the same with Internet of Things, but instead of software actions, you will get notified when your washing machine is done, or if there's a fire, or if your blood pressure is going up.

To take action: You can control objects and devices remotely. Take again the example of the fire in your home. You can configure your home alarm (or whatever is connected) to call the fire department automatically.

To analyze and improve: We analyze to understand what happened in the past, what happens in the present and to predict what's next. There are lots of data out there waiting for being analyzed. Now, accurate analysis is not just exclusive for websites. You will be able to find out what or who caused the fire by measuring elements such as oxygen, other gases, movement, light or whatever can be sensed to unveil what started the fire.
What about businesses?
It's greatto know that the IoT offers advantages for our personal lives, such as disaster prediction and recovery in smart homes. But what about the business benefits? Here a few ideas on how IoT can help your business:
Product Quality monitoring: There are lots of calls from angry customers you could be prevented if only you could know how they use your product. Tracking your product at all times can help you be proactive with potential issues, gaining customer satisfaction.

Bring digital marketing strategies to the real world: Have you heard of subscribers, conversion rates, call-to-actions performance? Our digital marketing strategies will go further than smartphone and desktop screens. Not only websites are measurable, but also real-world scenarios. Take a retail store for example; you could count how many people pass by and enter the store and compute the conversion rate in order to compare store performance. IoT can also help you have more targetted marketing campaigns.

Safety: IoT means automatic control and monitoring of physical threats, among others, through sensors connected with cameras. This also simplifies inventory management.

Data-driven decision making: Possibly the most recognized advantage. Everybody talks about Big Data, but just few businesses are taking the most out of it. IoT can help you put your data to good use by making correlations or triggering actions in the real world.
IoT is all about connecting devices to the Internet. It's one of the major trends that's shaping the way we live. Every business is likely to have great value-generating opportunities under its own and current value chain, waiting to be discovered.
Be a pioneer, get started with Ubidots and transform your business.