What Is an IoT System Integrator, Anyway?
An IoT system integrator is a professional service company that offers solutions for deploying and managing Internet of Things (IoT) solutions, both hardware and software. Realizing the value of IoT requires a holistic approach to business.
Even though some companies are developing capabilities within their IT and OT teams to deploy and manage internal IoT solutions themselves, most enterprises won't have the staff or the experience to select, integrate, and develop IoT solutions on its own.
Hence, implementing IoT solutions requires a strong network of resources to be organized around the needs of an organization. For that reason, an ecosystem of IoT system integrators should emerge to fulfill the potential of IoT applications.
Benefits of Using IoT System Integrators
With most tech solutions, there are many options for each layer of the IoT stack; from hardware, to connectivity, and cloud. For instance, all major cloud players (AWS, Microsoft Azure, GCP and IBM) offer  IoT cloud brokers to ingest data from IoT devices.
IoT system integrators help you understand available options and decide whether you need to go on a buying spree (for both hardware and software), or if buying a "per-device-per-month" integrated solution makes more sense.
If you are an IoT system integrator, you are saving your clients the time and effort to build security into each layer. In addition, by choosing a secure system, your clients will have one less thing to worry about, i.e., certificate-based protection in devices, or role-based access for end-users.
As an IoT system integrator,  when you choose a low-code IoT cloud platform, you're letting an experienced company build and manage the software behind your solution. As a result, you can focus on your product and services while they work behind the scenes to ensure that your business operates optimally.
IoT Deployments Have Never Been Easier
Streamline your IoT deployment with a single, intuitive platform that provides a complete ecosystem of capabilities. IoT deployment provides complete end-to-end IoT solutions with full-stack services, including Device Management, application management, the Internet, and the Cloud.
IoT Deployments have never been easier—innovations such as drag-and-drop development, true digital twins, and connected data all combine to reduce time-to-market (TTM) for IoT devices.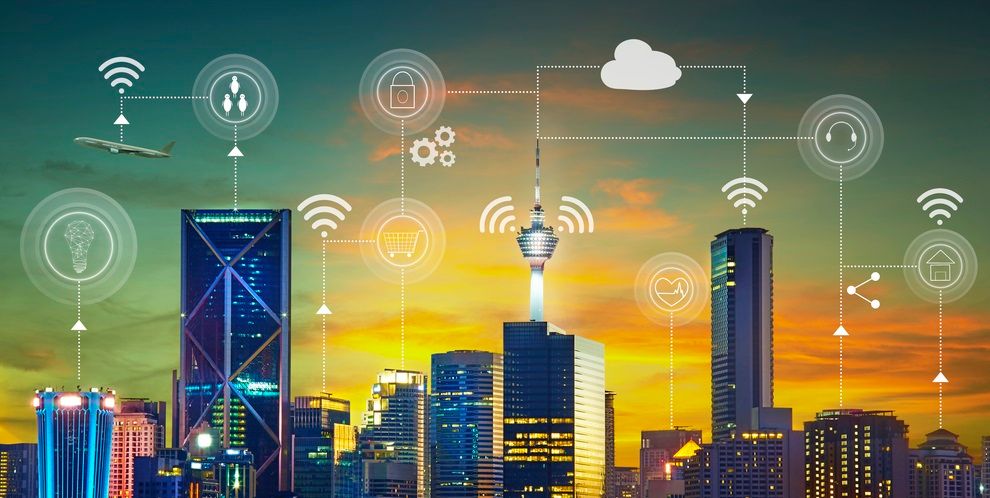 Developing, integrating, and deploying devices, processes, and systems using the IoT have become seamless because of recent innovations. With real-time monitoring and actions, an IoT deployment allows you to track and manage everything with ease.
More and more enterprise organizations have been turning to their Managed Service Providers (MSPs) to help them design and deploy IoT solutions. This is because service providers now have the responsibility of assisting the organizations in mapping out a strategy that allows for a seamless transition from proof of concept (POC) to active operations.
5 Reasons Why System Integrators Are Key for IoT
The Internet of Things (IoT)  Venture Involves The Development Ecosystem
IoT is much more than just intelligent devices. We're talking about an ecosystem or web of connected applications and systems, including sensors, devices, data analytics, enterprise-user apps, and a platform to streamline operations.
To work effectively, these components need to communicate with one another seamlessly without compromising quality or performance. IoT system integrators allow businesses to unlock what was once impossible—and that's just scratching the surface.
The Internet of things brings unlimited possibilities, creating opportunities for businesses to amalgamate disparate devices, protocols, and enterprise systems for seamless operations. This makes a system integrator an end-to-end solution provider, the ideal person to execute the project.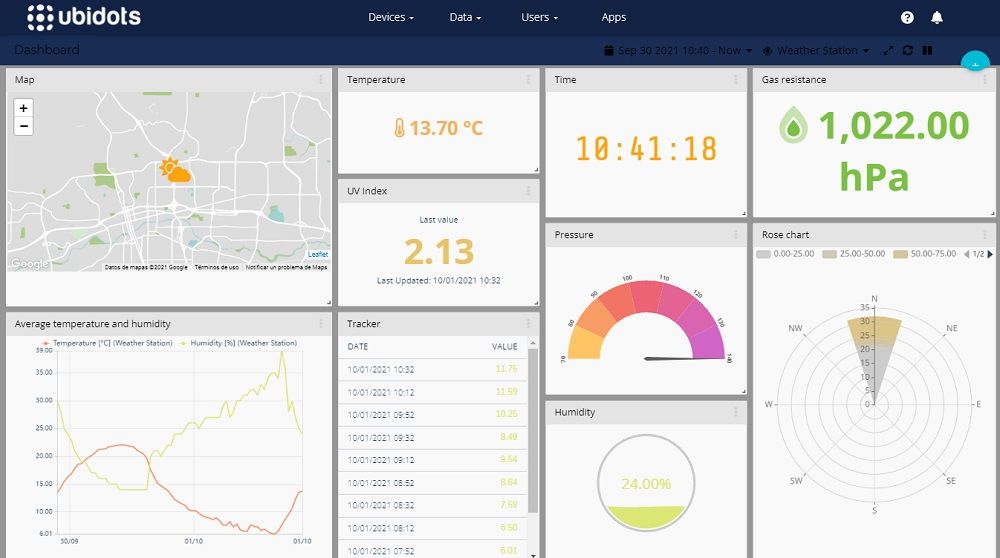 Expertise in a Specific Field
Typically, solution providers interact with IoT factory application integrators to connect IoT devices to the backend. Integrators have deep knowledge of this domain, but not of the technologies and implementation.
Integrators usually understand the problems and issues but do not have considerable experience in this industry. The integrators always work in that domain and know the business inside-out. The resulting partnership between an IoT solution provider and an IoT integrator provides the ideal end-to-end IoT 2021 solution.
Enterprise IoT applications are often the result of close collaboration between businesses and technology stakeholders which, as a result, produces valuable and  better-designed applications.
The best enterprise IoT tools have vertical expertise too, so they understand the needs of specific industries. With companies like Google and Apple investing heavily in the Internet of Things (IoT), many organizations leverage business leaders who understand business roadblocks and application opportunities.
Departmental Interconnectivity
The goal of the business intelligence team is to connect the operations technology (OT) and information technology (IT) departments. Currently, these departments operate in silos with little sharing of information, considerably less in actual time.
Nevertheless, IOT's vertical goal is to establish enterprise-wide connectedness that cuts across departmental boundaries. IoT, or the Internet of Things, paves the way for smart business intelligence to connect and redefine how the enterprise functions.
By integrating the data from your IoT systems with your enterprise systems, you can unlock their maximum potential and use that data for actionable insights. The system integrator plays a key role. That's because they don't just integrate your existing systems, but also take data and put them into the new system.
Initiate and Build It Up
Because IoT projects are often large-scale efforts, it is best to start small. If you expand too quickly, it can be devastating to the entire business ecosystem. Start small and collaborate with multiple departments to ensure an efficient deployment.
Keep in mind the return on investment (ROI) before anything else. Overall, the project's vision should match with how much can practically be invested in terms of hardware and software.
In addition, this perspective can be used to provide value for end users by addressing the plant's challenges and bottlenecks.
Product Commercialization
New product commercialization is the last step in the innovation process. Companies must ensure that market fit and revenue streams interest them enough to remain competitive.
If new products rely heavily on IoT, companies can benefit from this by considering strategic partnerships between different industry-leading organizations. Some of these organizations are service providers, solution integrators, and original equipment manufacturers.
For example, servitization is about embedding intelligence into products connected to an API to drive sales, optimize costs, etc.
The Link between System Integrators & IoT Deployments
As the number of devices increases, the complexity of IoT deployment also increases significantly. Completing an IoT system project successfully requires interdisciplinary skills, years of work experience, proper planning, and sustained leadership. A single IoT vendor providing a comprehensive, end-to-end service is less likely to come by, and you'd never like them to, too.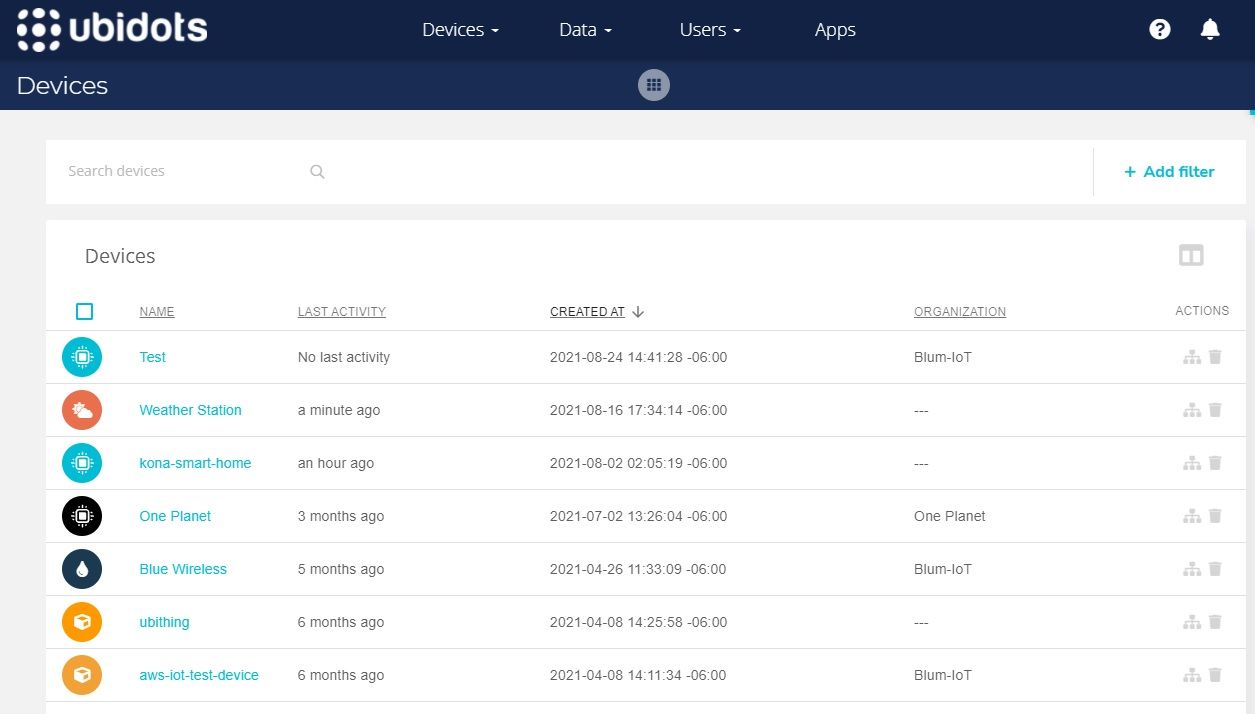 While there is a lot that goes into developing and launching an IoT business solution, System Integrators (SIs) concentrate on simplifying the entire process—from design and development to deployment and maintenance.
Also, IoT is still regarded as a complex system of interconnected devices and solutions. It might also be peculiar to your business, and this is why you need someone who understands the intricacies of your product and industry.
The Internet of things is fundamentally known for its limitless possibilities. From the consumer's perspective, you can only get what service providers measure as a suitable solution to your needs.
With this standpoint, system integrators have traditionally been the sole people capable of bringing all these disparate elements and vendors within a solution project.
It is not surprising that system integrators are IoT experts. After all, they have decades of experience in IT projects and know how to deliver customer benefits.
Some of the Featured Firms (Using Integrators)
Peclet Technology
Peclet Technology is a Sydney-based team of consultants, developers, data scientists and open data bloggers. They are the first company in Australia bringing together exceptional open data technologies and data analytics skills. Peclet is a world-leading IoT and open data platform after selecting the best data sharing components and brought them to Australia.
CD4IoT
CD4IoT is an IoT cloud focus company committed to providing useful data for its customers. They own a platform that allows the storage, processing, sharing and visualization of the captured data. This platform has great flexibility in managing content and permissions, and data will be always accessible through the wide variety of APIs they have programmed for any integration. Also, its clients can access the data generated by their devices and help in the decision making.
Enthutech
Enthutech is an Indian company focus on IoT products, solutions and consultancy. The majority of its product are into the field of LoRaWAN IoT providing the best in class support for all its customers with a dedicated support team. They also have a well-equipped and Technically strong team to take up your idea for developing new products and solutions.
Choosing an IoT System Integrator for Your Company
Ask any aspirer today: how would you enter the IoT market with a million dollars?
"If I had a million dollars to enter the IoT market, I'd become a System Integrator in a heartbeat," they'd say for sure. "They make a margin on every layer of the IoT stack."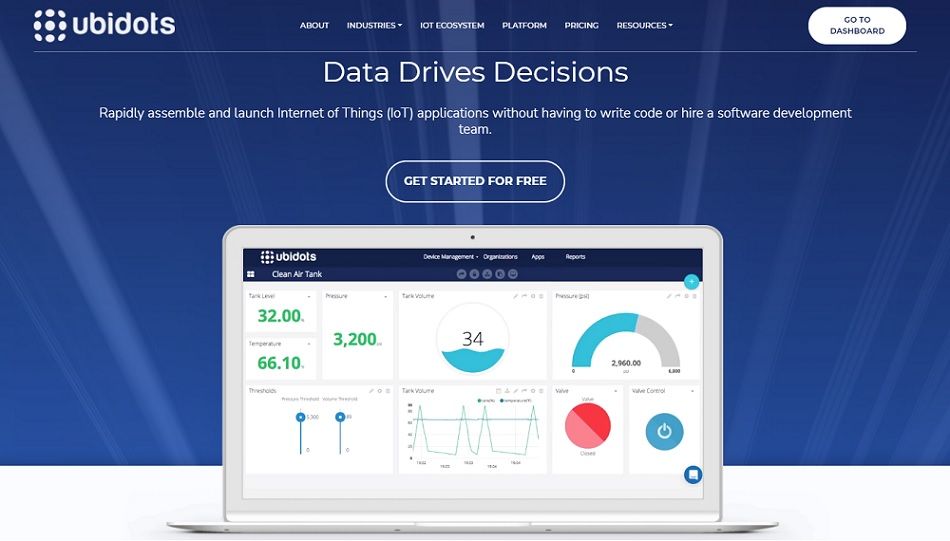 System Integrators have a network that supports all the layers—from sensors to internet-enabled devices, and services to IoT gateways, and into the Cloud. System Integrators are the final deciders for every IoT program.
This is why some companies have implemented using integrators like Peclet or CD4IoT to provide IoT solutions.
» FREE TRIAL: Launch Your IoT Application To Market in Less Than 30 Days with Ubidots Drag-n-Drop IoT Dashboards
Originally published Oct 1st  2021
Frequently Asked Questions
How do I choose a system integrator?
First, you need to consider what you want from a system integrator. Making a list with tangible expectations will help. Next, consider a system integrator with a proven record of accomplishment ventures in the field you're interested in.
What is a master systems integrator?
A master systems integrator provides a single (core) user interface to monitor and manage every aspect of a facility. This gives owners a competitive edge in today's sophisticated market. Master systems integrators also install and manage the systems that make your building run.