The Particle community keeps finding cool applications to the Particle Device family. This time it was John R McAlpine V Mac, who built a Smart Garage Door featuring integrations with Amazon Alexa and IFTTT, and data logging with Ubidots: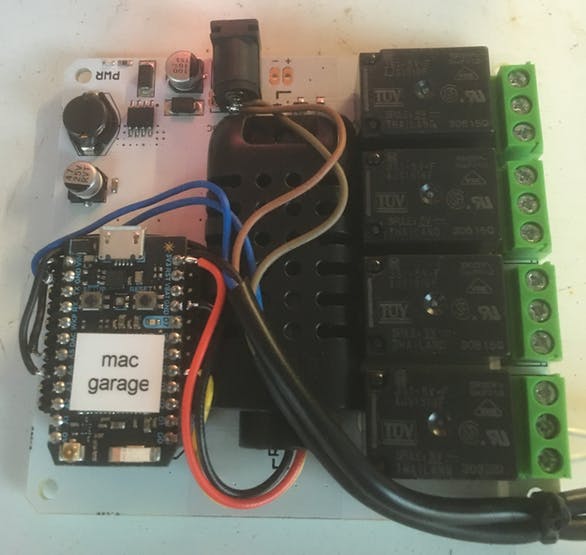 Take a further look at this project here.
Want to build awesome IoT projects? Sign up with Ubidots for free and make it happen!