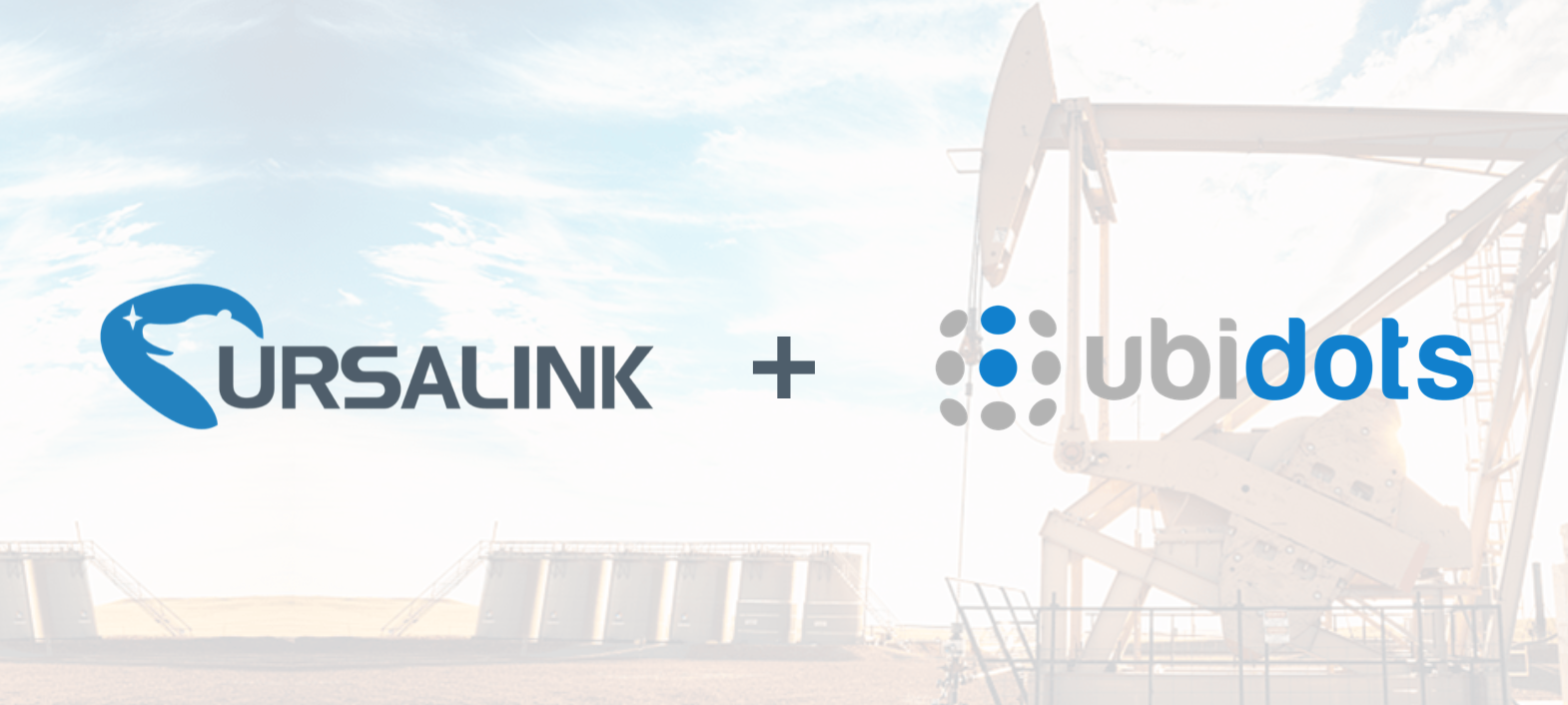 Today Ubidots and Ursalink proudly announce a partnership to rapidly send data, get data and parse data for powering Internet of Things (IoT) and cloud applications.
As time and efficiency in large-scale IoT deployment is definitely a scarce resource, it is advisable that enterprises and OEMs set it up in a record time to facilitate the adoption of massive IoT.  
The connection between Ursalink and Ubidots has already led to benefits for enterprises and OEMs as it optimizes the performance of systems and processes, saving time for people and businesses to make informed decisions.
Ursalink provides a variety of production-ready products with long-range communication technologies (Cellular and LPWAN) allowing for an easier deployment across different verticals such as Agriculture, Smart Cities, Energy, Retail, Transportation, Healthcare, and Industrial automation.
As first integration with Ubidots, we offer a new guide to Connect Ursalink UC11-T1 sensor over LoRaWAN, a temperature and humidity sensor ideal for harsh environments.
UC11-T1 Additional features:
IP65 Waterproof
Replaceable Battery
11km Communication Range
LoRaWAN v1.0/v1.0.2
Learn more about Ubidots & Ursalink
Ubidots is a low-code IoT development platform for engineers and developers without the time or energy to build an entire, production-ready IoT application themselves. From device-friendly APIs to a clean UI for your end-users, Ubidots provides the essential building blocks of smart products and services—such as Web or Mobile IoT Apps—without having to hire an expensive team of engineers to develop and maintain a customized solution.
Ursalink is passionate about the connectivity of "things" to the cloud. They leverage the value of the top trending technologies that transform the world we live in and are committed to their partners who share the same passion. They believe that the complexity of data collection, storage and retrieval can be simplified into the Cloud-intelligence. Their development and distribution of these appliances and services demonstrates their commitment to the digital transformation and continues to deliver compelling connectivity for IoT world.