30% of U.S. citizens own 6 or more devices that are connected to the internet on a daily basis. These devices make up the Internet of Things (IoT) we know today. Considering that the only way to get online in the '90s was through a computer with a dial-up connection, we've all seen vast improvements in the internet and its connected devices.
For many of us, IoT gadgets have become commonplace. We check our smartphones to know the time, watch videos, message friends, and even run businesses. Beyond this, we're also seeing life improvement gadgets that go so far as calling your hair salon to make an appointment using the Google Home platform. These Artificial Intelligence (AI) devices not only make our lives easier – they also save lives.
Known as the "Internet of Things Revolution," IoT is expected to continue evolving the internet and our understanding of how to use interconnected assets to solve problems and improve humanity.
In this article, we'll take a closer look at why the Internet of Things is a good thing for the future of our privacy and security.
IoT-Controlled Homes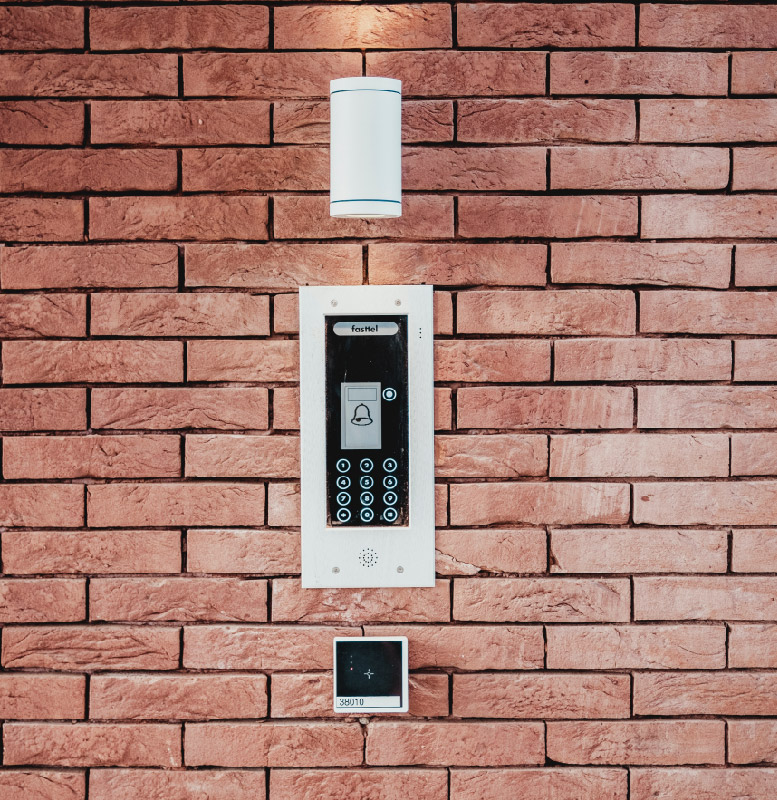 The Internet of Things is making significant steps in home automation and self-assistance services with new developments in smart energy systems, control technologies, and solar installers that remotely protect home systems to keep inhabitants safe.
For example, you can now install a Wi-Fi connected video doorbell with a built-in speaker. These smart doorbells are connected to your smartphone so you can answer the door from anywhere. So, you can receive packages remotely or check who's at the door if your kids are home alone.
Another example is customized home security solutions like Piper. It's a device fully equipped with a camera, audio detection, registration, alert siren, and motion detection. So when you're away from home, the device can send you push messages, text, emails or even call you in case of an emergency.
Biometric Fingerprint Door Lock
Keyless biometric fingerprint door locks, such as the Adel 3398, are extremely helpful for various reasons.
First, it eliminates the need for a key for anyone living at your place. Second, it tracks whenever someone tries to open the door. And third, you can close the door using your smartphone since the biometric door lock is also connected to the internet and can be controlled remotely.
Unsure whether you've locked the back door? Double check using your phone!
Geolocation Indication
Some cars already possess highly advanced IoT features that we might not consider IoT. For example, there are devices built to geo-track the location of vehicles. For example, your 16-year-old asked to borrow the car with friends and you want to know if they've left the city. You can easily use applications on a phone, or with the advancement of IoT application development software, build your own geolocation tracker that updates you if the car leaves a certain radius from the house or another location. With the advancement and growing usability of IoT devices and solutions, our security and peace of mind will continue to grow.
Smart Wearables, Healthcare, and Privacy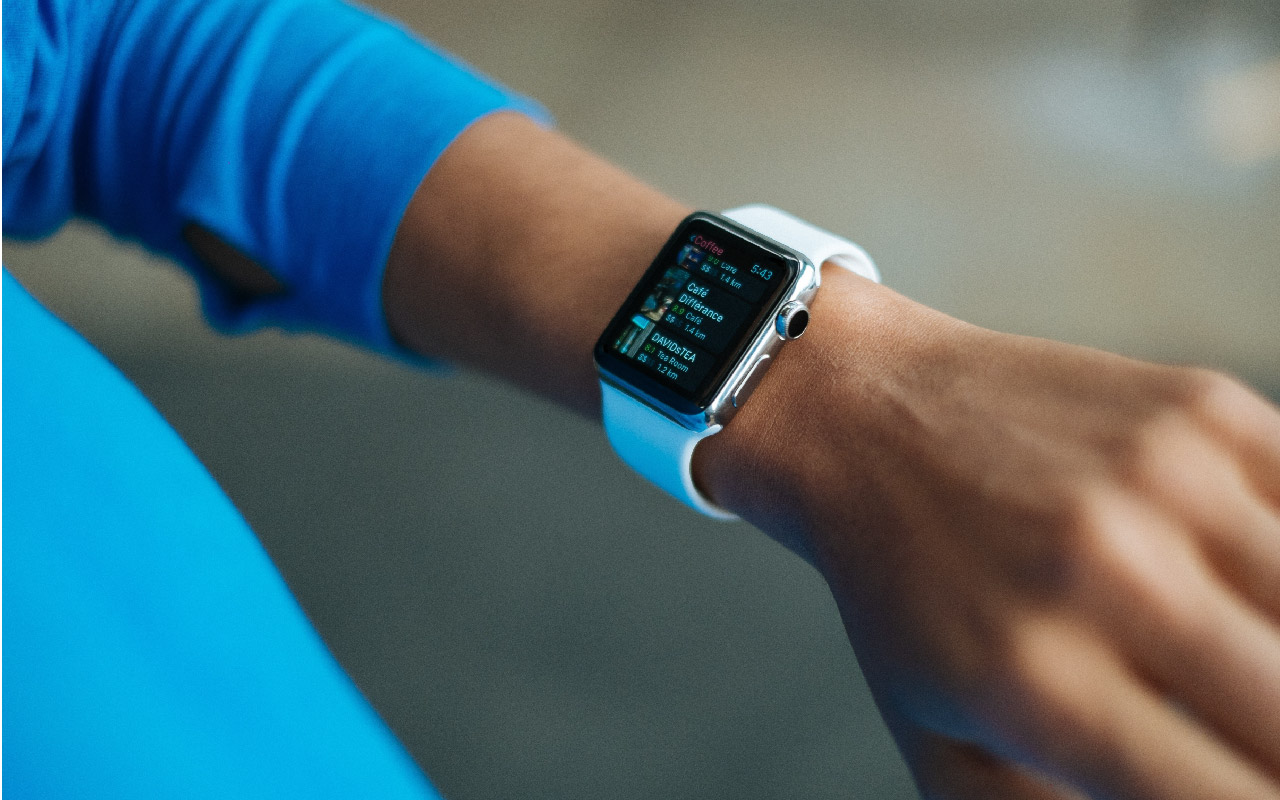 An increasing number of people are using smart objects such as fitness wearables (trackers) to gather personal health data about the user's habits and lifestyle. These internet-enabled wearables can track and monitor daily distances traveled, weight changes, burned calories, heart rate, blood pressure, etc. All metrics can be visualized in an easy user interface that allows users to improve their lives based on daily insights.
One major advantage of the expansion of IoT gadgets is the regular biometrics being taken from millions of devices. By aggregating and linking this megadata, hypotheses and otherwise unknown trends can be identified to better predict or prevent certain illnesses or diseases.
On the flipside, many critiques of smart wearables raise very valid privacy concerns. But as IoT advancements continue, so too do the businesses providing security for these services. Companies are developing blockchain technology into IoT devices and platforms to provide sufficient protection to sensitive information.
Smart Conclusion
The "Internet of Things Revolution" isn't slowing down anytime soon. And based on the number of projected connected devices coming out in the future, we need to be smart and attentive in how we protect ourselves, our families, and our things from malicious intent. IoT solves problems to make our lives easier. And for this reason, IoT is expected to continue evolving the internet and our understanding of how interconnected assets can better our lives. IoT has the ability to provide more personal safety than ever before, and it's only up to us to decide how we'll use the new technologies that come.
This article was co-written with Bill from [PixelPrivacy.com.]