Hi, is there any way that I can adding context to the variable value automatically in the Ubidots itself (not in the source code).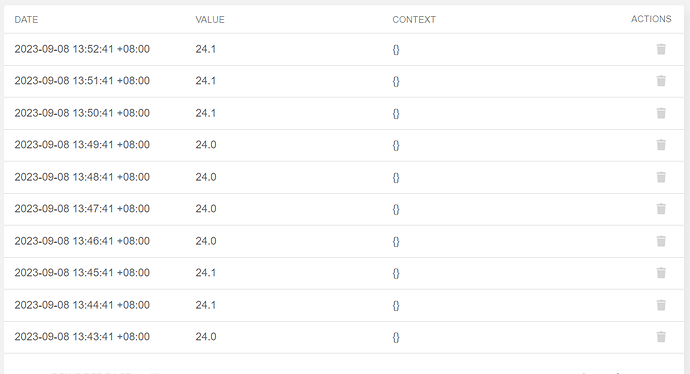 For example, the device already send the variable value, and i want to include some context to it eg: values >28 is inactive. From here i want to create a devices table listing all the active and inactive device.
Since the project is already deployed and changing the source code is not an option.