Hi,
I have a problem with all the widgets on my Dashboard. An error message "Error loading your data" appeared on all my widgets. The problem started 4 days ago and it is still happening now.
I have attached 2 images (usage report and widget problem) for your reference.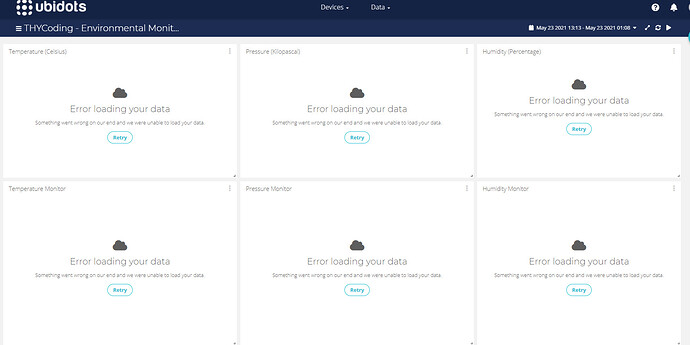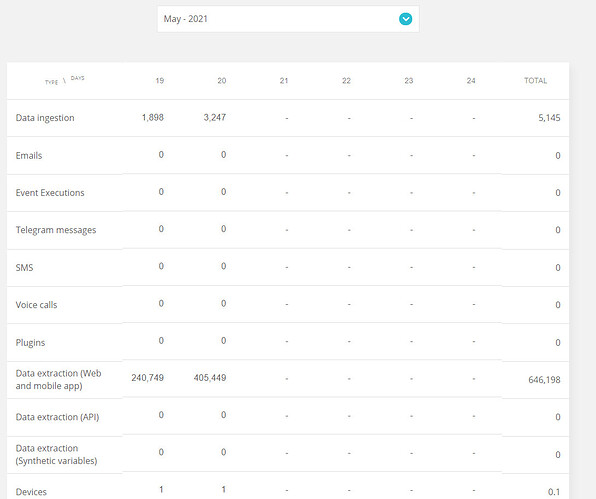 Please advise. Thank you very much.