I'm working on setting up a global event following this guide. However, when I attempt to select a variable across a device group (instead of an individual device's variable), I get a blank screen after choosing the variable label.
The device groups and their variables show up properly: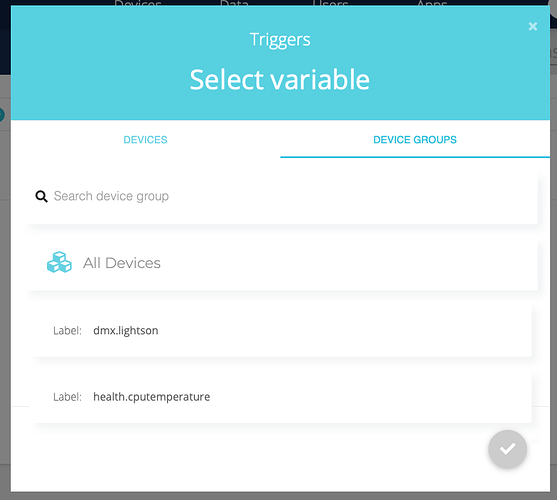 But when I select any of the variables, I get a blank screen: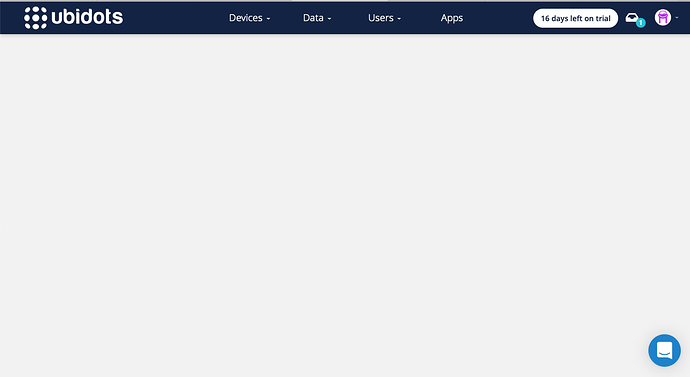 And the browser debug console says that there are some JavaScript errors:

I've tried in both Safari and Firefox.