Is there a way to make column headers line up with columns? Resizing the table doesn't seem to work.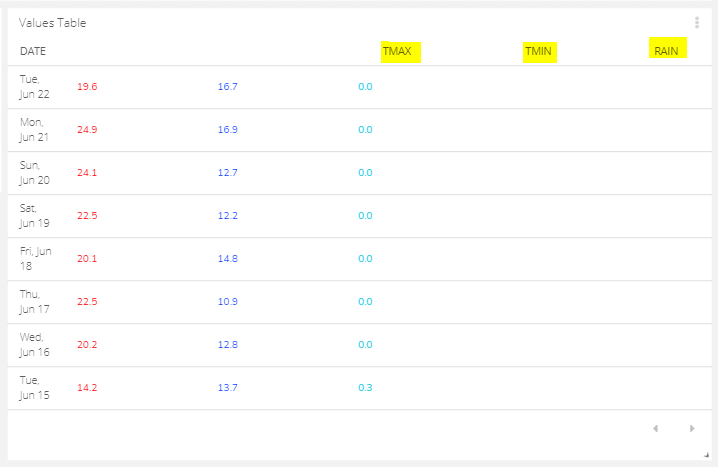 Good day dear @andynad,
I hope all is well.
Thank you for letting us know this, the name should be at the center of the column, the team is already working on the solution. I will let you know as soon as the solution is ready.
All the best,
-Isabel
HI again @andynad,
I just wanted to let you know that the issue with the column name has been solved. Can you please let me know if everything is as expected from your side now?
All the best,
-Isabel