I have this problem too.
I use an iSpindel which gathers data 4 times per hour.
I had one message that I had exceeded my dots, but it disappeared. I had probably not exceeded my dots.
Not used the iSpindel since yesterday and no luck. JUst screen below.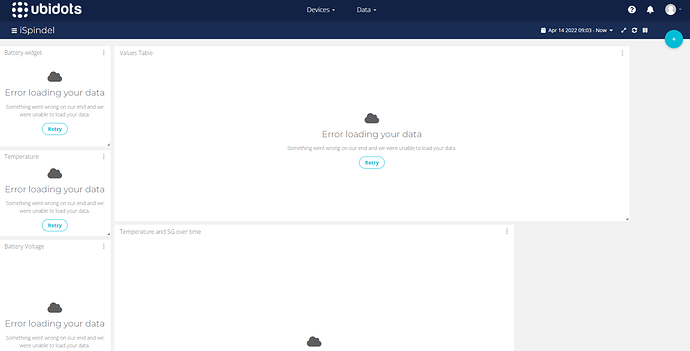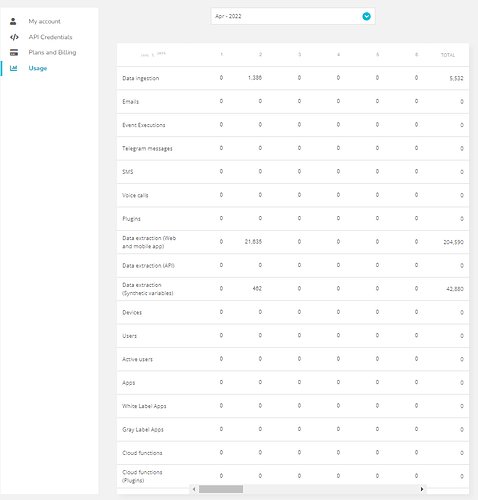 Many helps for assistance.
Simon