Who: YuDash is an Indian startup based in Delhi. Founded in 2020, YuDash offers Industrial IoT edge products and solutions for a wide range of industries, allowing them to carve a niche customer base worldwide.
What: YuDash manufactures Industrial IoT gateways and data loggers. With a focus on edge devices, YuDash partners with various cloud platforms to offer complete IoT solutions for energy monitoring, ESG, and asset monitoring for OEMs. YuDash is a hardware partner and Ubidots Certified Solution Provider.
How: By combining Ubidots' tools with the LYNX IoT gateway, their flagship product, YuDash builds scalable solutions that contribute to the achievement of their clients' specific KPIs, such as energy consumption and billing-related issues. The connectivity and protocol versatility of the LYNX, coupled with Ubidots' data management and monitoring capabilities, results in seamless integration with all sorts of industrial PLCs and sensors.
For whom: Working closely with system integrators and OEMs, YuDash solutions are being used in environment compliance, energy monitoring, remote asset management, and Industry 4.0.



Problem
YuDash's client, a real estate company that owns multiple commercial buildings in Delhi and the National Capital Region, had a system in place to charge tenants for their energy consumption that was inefficient and prone to human errors.
The system, used across five buildings, consisted of energy sub-meters whose data had to be manually recorded in a notebook by a staff member twice a day. The data then had to be "moved" into an Excel spreadsheet before it was sent to a central office on a monthly basis. Finally, the data was reconciled by the finance team, and invoices were prepared for each tenant.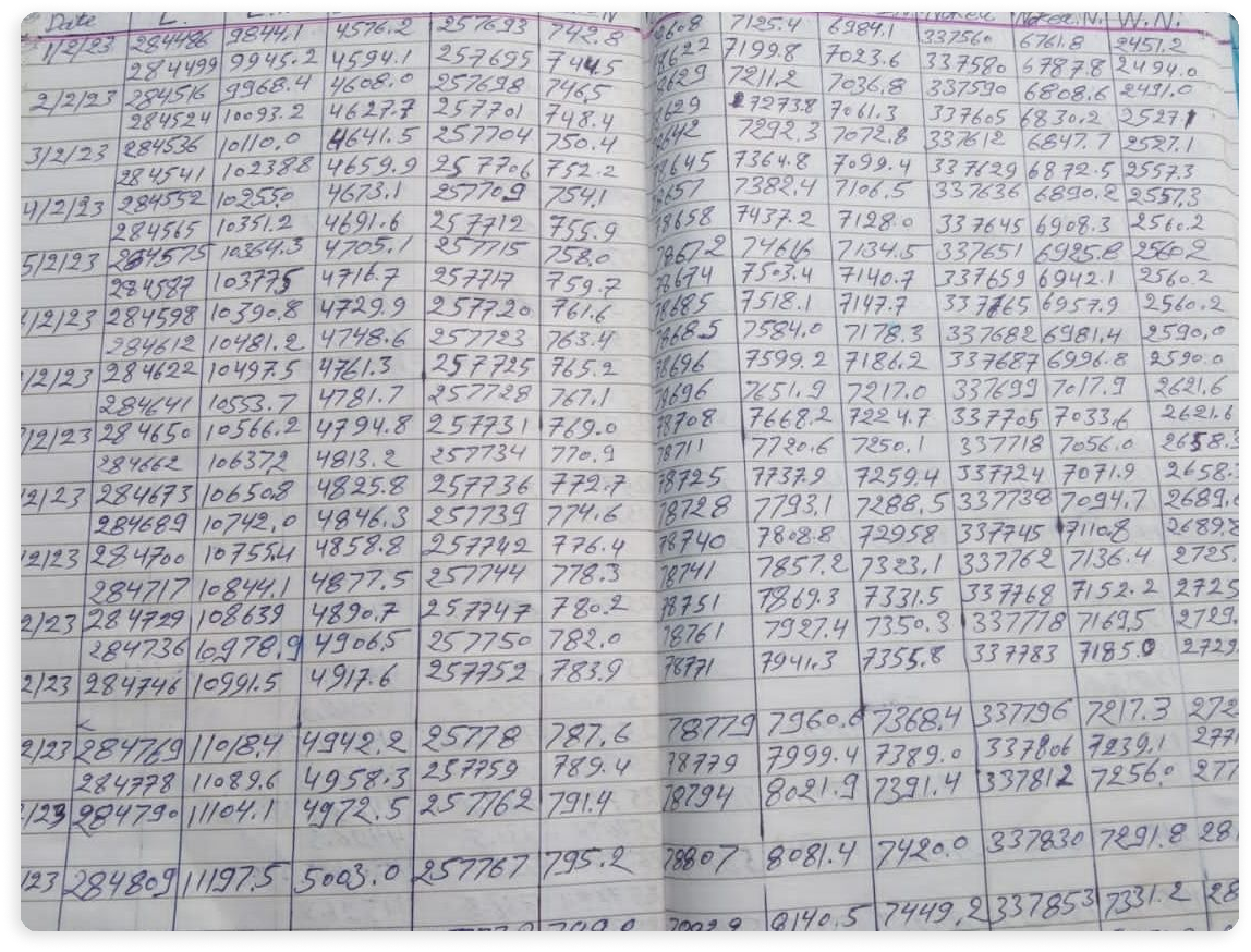 Old energy consumption logs tracked manually.
Since the energy rates vary from tenant to tenant based on previous agreements made between them and YuDash's client, this labor-intensive system was not only inefficient and prone to errors, but was also a logistical nightmare in and of itself rather than a solution.

"Being a hardware manufacturer, we at YuDash understand, firsthand, how important it is for IoT products to be flexible and reliable. In Ubidots we found a product that not only allowed us to seamlessly connect our products, but also gave us the opportunity to diversify our business model with subscription-based solutions."
Sunand Mittal, Founder and Director at YuDash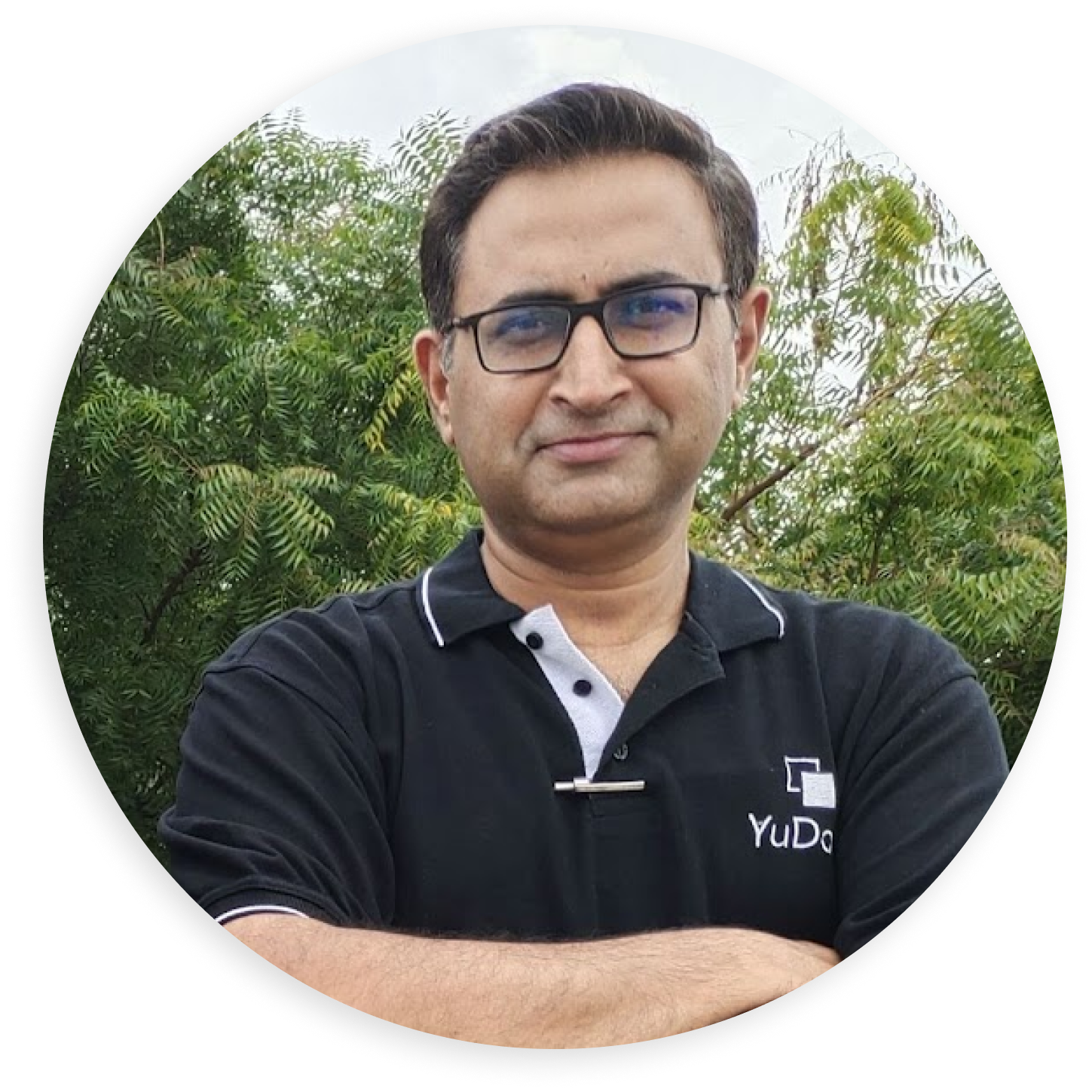 Solution
Facing this scenario, YuDash developed a solution that integrated the LYNX gateway, PLCs, and Ubidots' white-labeled tools to fully automate this process.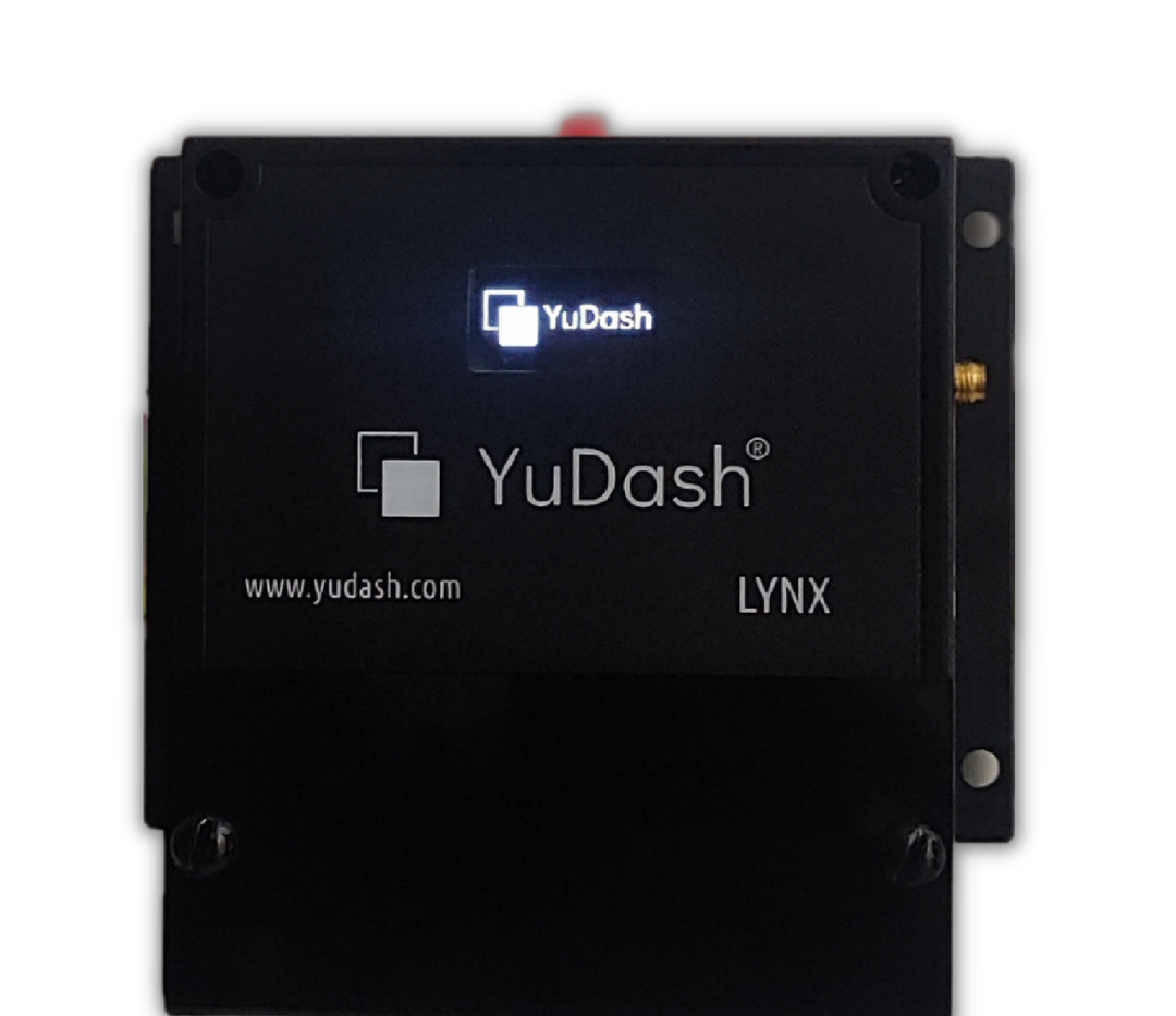 LYNX IoT gateway.
A flexible and reliable device, the LYNX IoT gateway offers a wide range of connectivity and protocol options:
4G/LTE, Ethernet, and Wi-Fi.
Modbus-RS485, Modbus-TCP/IP, analog, BLE, and I2C.
All energy sub-meters were daisy-chained over Modbus/RS-485 and connected to the YuDash LYNX gateway. For long-distance meters, a PLC was used as a concentrator. Since the LYNX is connected to YuDash's cloud using 4G/LTE, the reliance on the availability of a Wi-Fi network was avoided.
The energy readings from all meters are ultimately sent to Ubidots every ten minutes where a dashboard was set up for each tenant to display the latest readings and daily energy consumption, which is achieved thanks to the extensive use of UbiFunctions.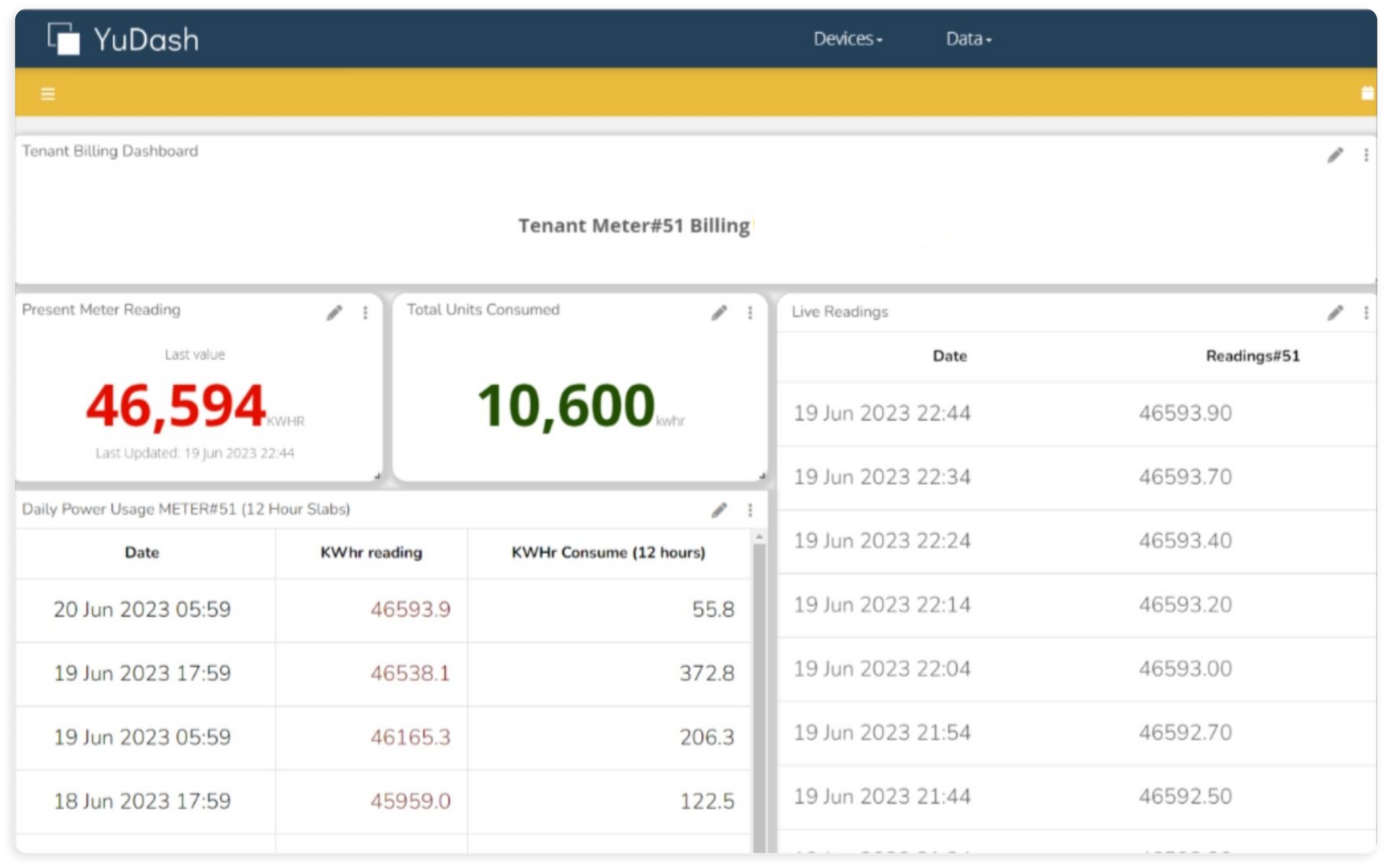 Energy consumption dashboard built with Ubidots.
After an initial implementation stage, the opportunity to automate the billing portion of the process was recognized and developed using Ubidots' HTML Canvas widget. This tool allows YuDash's client to easily filter the data by tenant, billing period, and corresponding rates to generate the invoices reliably in PDF format.
Results
YuDash's new, automated system has replaced their client's manual and prone-to-errors process and, with it, has saved them over $6,000 annually per building.
The benefits derived from this solution, however, are not just limited to these important savings. The now seamless flow of information has reduced inter-team dependencies and even the friction between the staff in the buildings and the team in charge of the billing.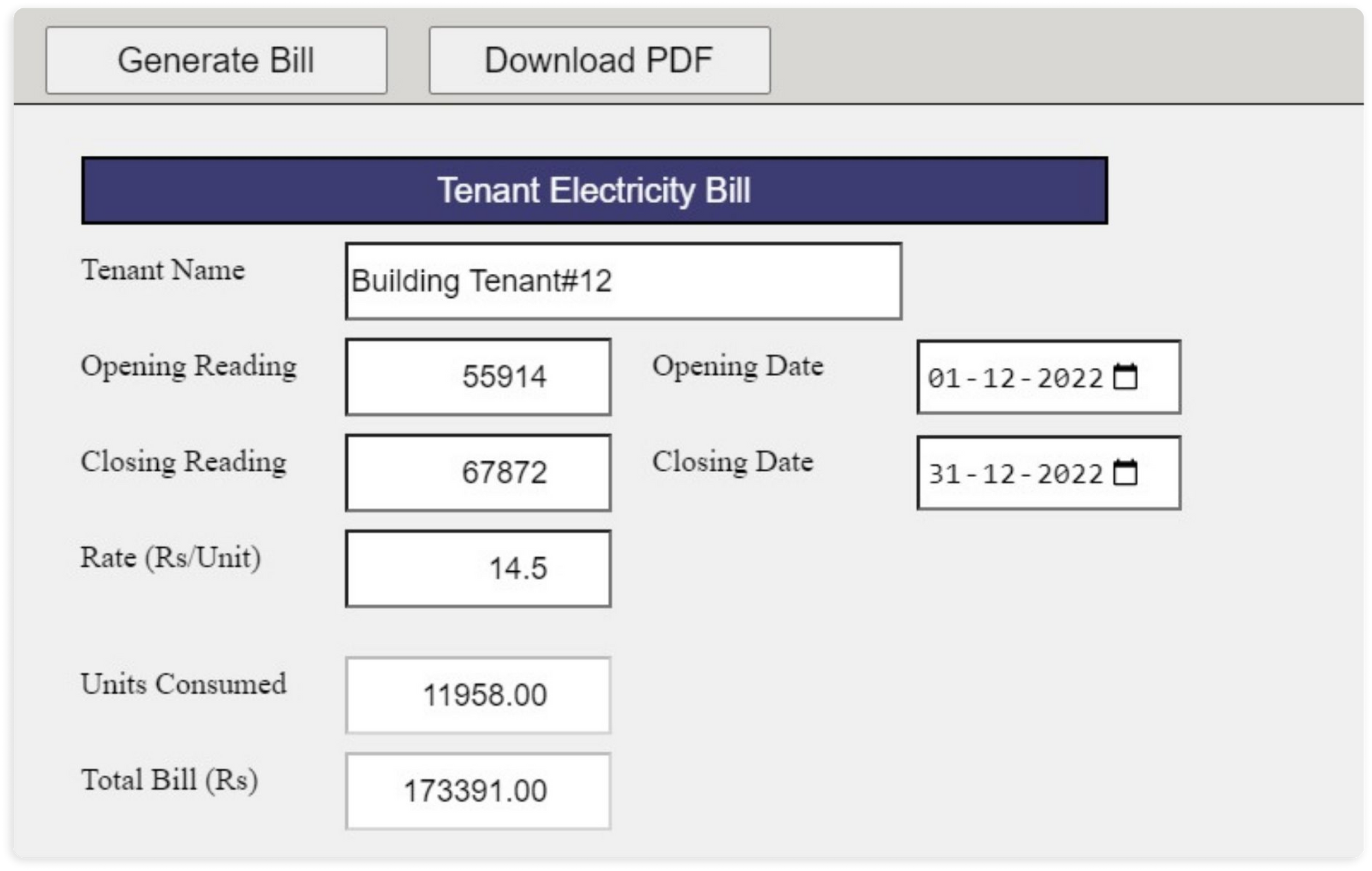 New invoice-generating system built with Ubidots' HTML Canvas widget.
With this accurate system generating invoices on a timely basis, there is an increased level of trust between YuDash's client and their tenants. This also results in more control both on the overall energy consumption, as well as on their finances: since the solution allows them to know what percentage of the bills correspond to the tenants, they can now accurately identify and optimize power used in common areas.
The success of YuDash's solution has persuaded their client to implement this solution across all of their buildings.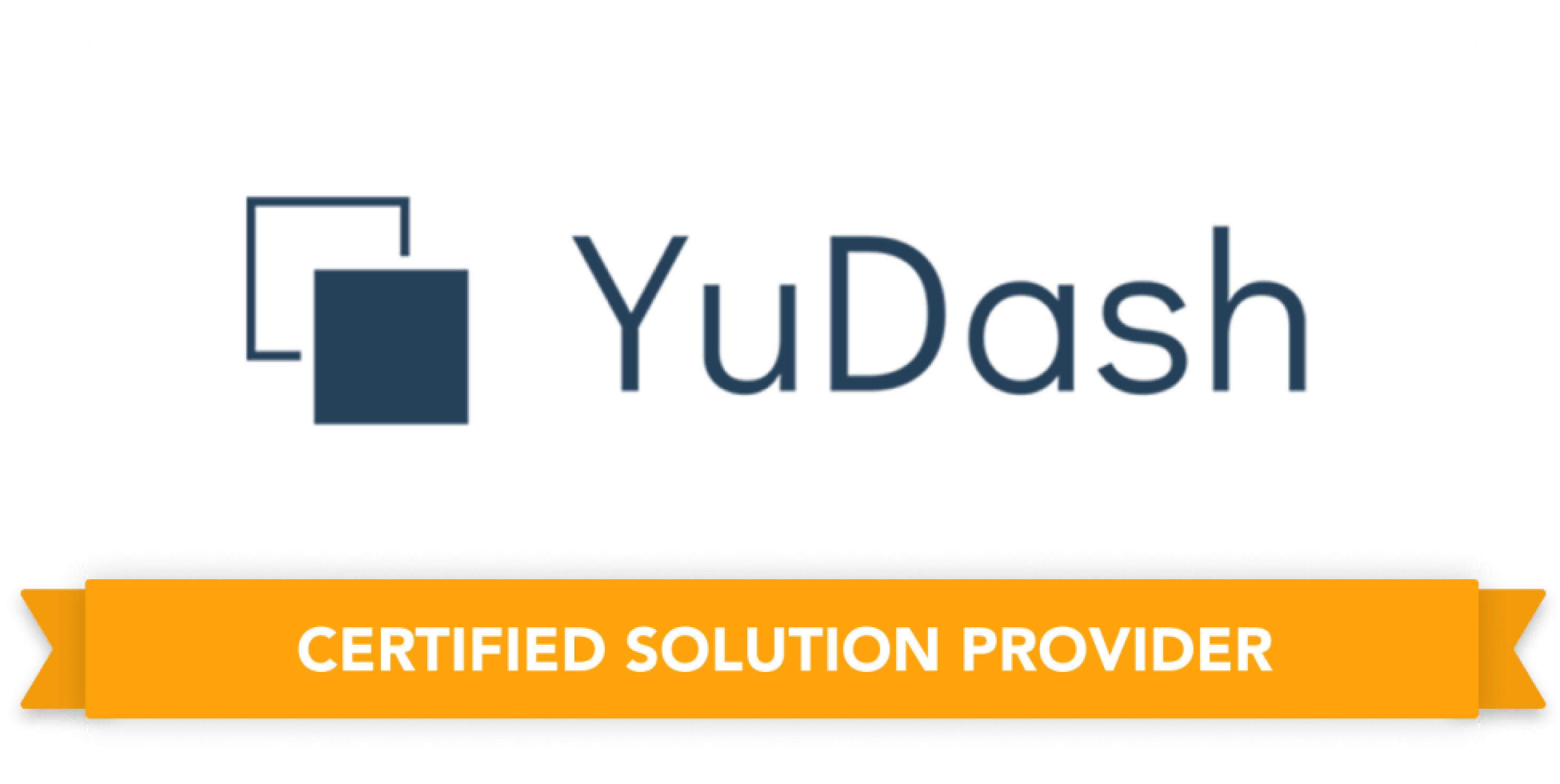 For solutions like this and years of working closely with Ubidots, YuDash is recognized as an Ubidots Certified Solution Provider.

For business inquiries, reach out to YuDash here.