Looking back at this ending year brings a lot of satisfaction to us at Ubidots, because despite the broader economic uncertainty the world has faced, we've managed to grow and materialize our talents in ways that inspire us moving forward. As our name suggests, it's all about processing and visualizing "dots", and this year we are proudly ingesting 3.2 billion dots per month, 80% more than a year ago.
Coming from the pandemic years, 2022 was like a breath of fresh air that brought us back together and rekindled our corporate culture. Having adapted to a novel way of working, our team grew beyond the city we're headquartered in, turning us into an international group with members from over 10 cities and 3 different countries — a process that had its crowning moment this year when we intertwined the different cultures and backgrounds to work and share in enriching ways in the same space.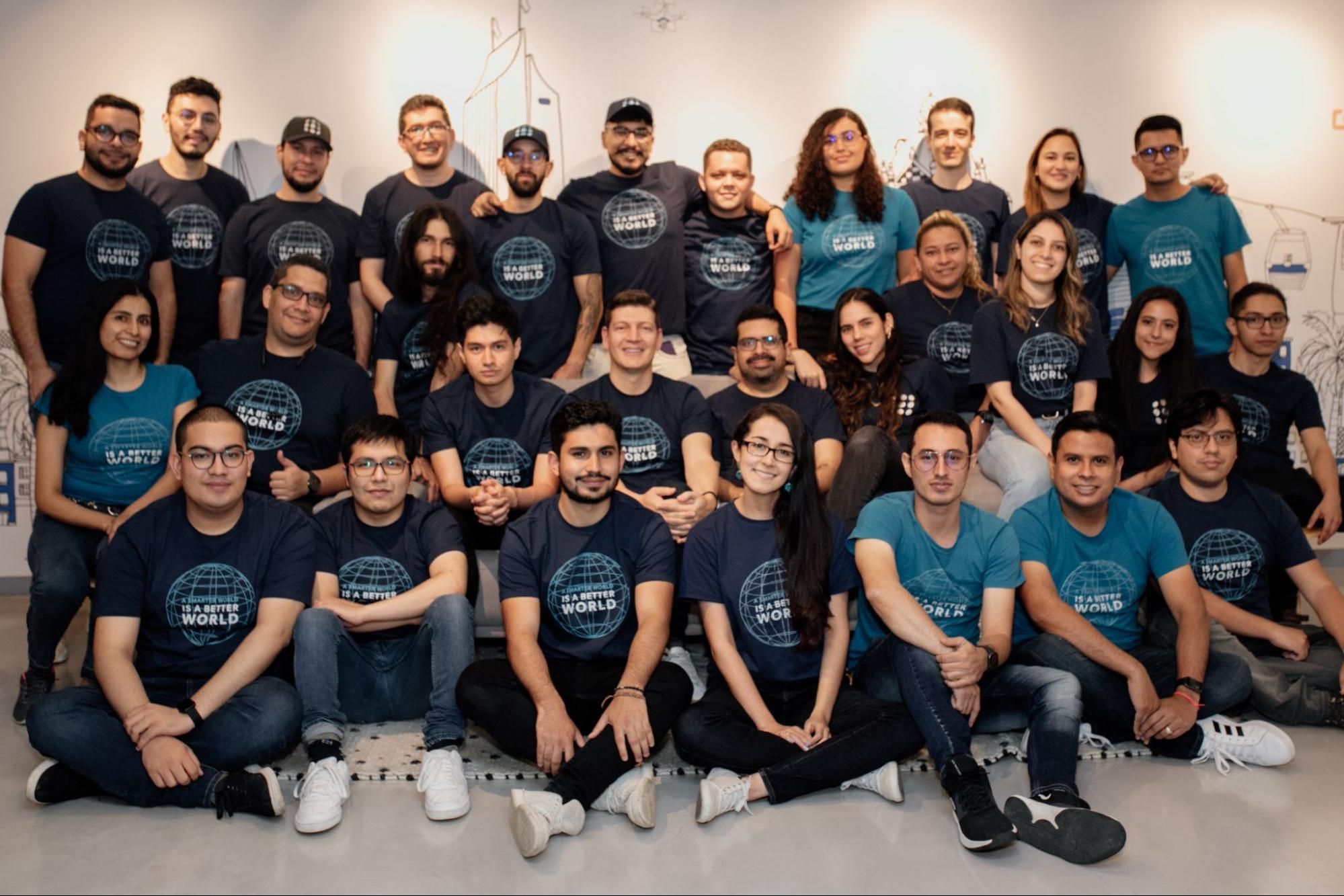 The whole crew at our biannual reunion at the Ubidots HQ
Likewise, this year allowed us to meet with some of you once again, showing how even if we're working in the Internet of Things industry, it's all about the people behind it and not the things, all of you out there facing real-life challenges and making the industry grow, one sensor at a time.
Traveling to the Netherlands, Mexico and Barcelona, served as moments of reunion and catalysts for our confidence and inspiration. After the forced break from all the conferences and events, we encountered a strong industry whose solutions and services go beyond anything we could've imagined just a couple of years ago.

Once again, we've confirmed that the millions of devices connected to IoT might look like a far-away promised land that we've stopped looking for. Instead, we've seen real deployments growing at their own pace, resulting in a 54% increase in the number of real devices connected to our platform in the last year.
We might have a smaller pulse of the whole market, but we're optimistic about IoT as an industry having what it takes to weather the tough times that the technology market as a whole might face.
Out of the input we get from you, who share your enthusiasm and ideas with us daily, we get challenged to improve and develop features that never cease to positively impress us; not just for how creative and unexpected they are, but also because of how successful they turn out to be once we release them.

That was the case with over twenty big features and integrations we developed this year, among which the following stand out:
So let this be an opportunity to thank you for your continuous support and to wish you and your loved ones an amazing 2023, and that any of the upcoming challenges, whatever they may be, turn into the type of input that results in growth, development, and inspiration.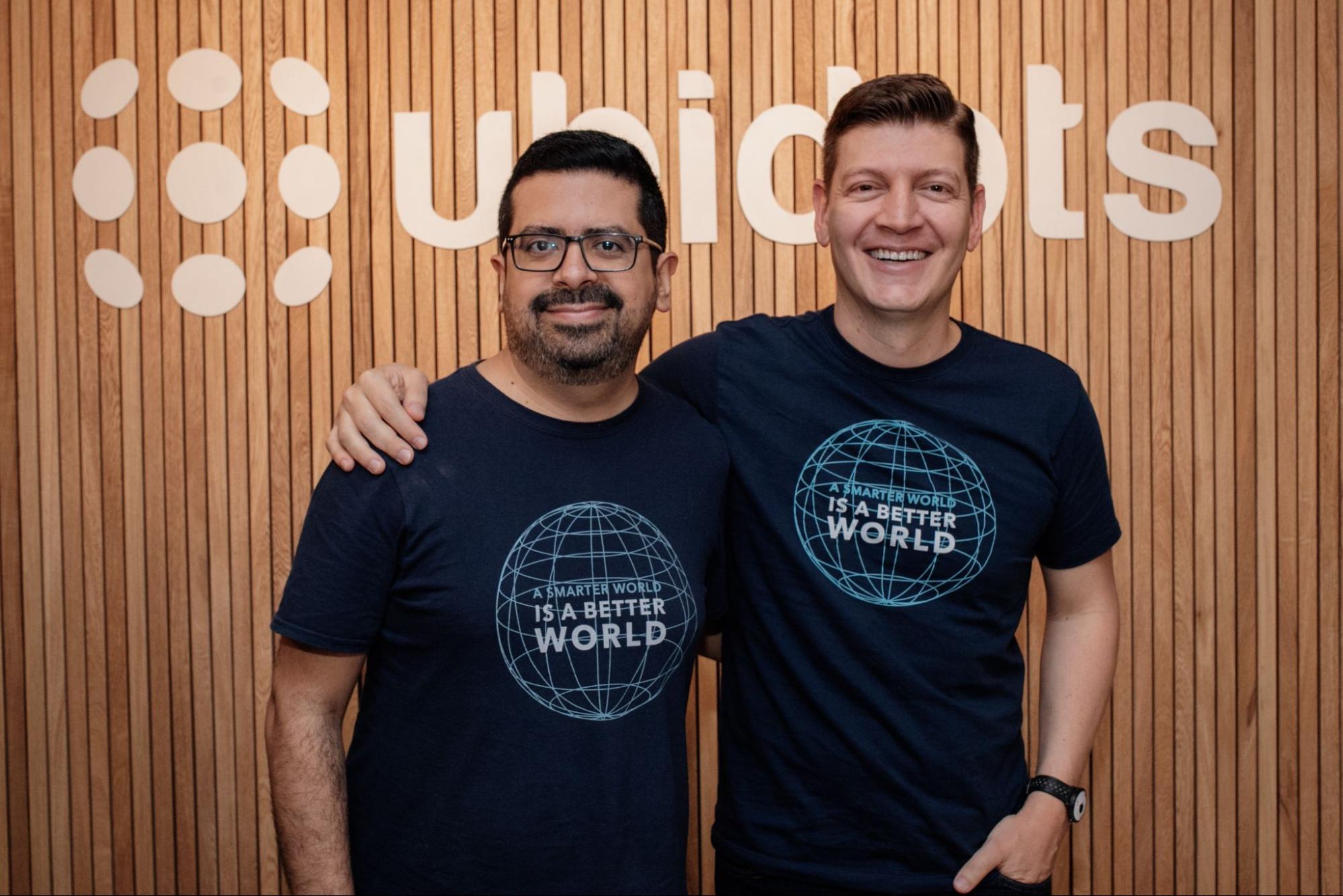 All the best,
Gustavo & Agustin